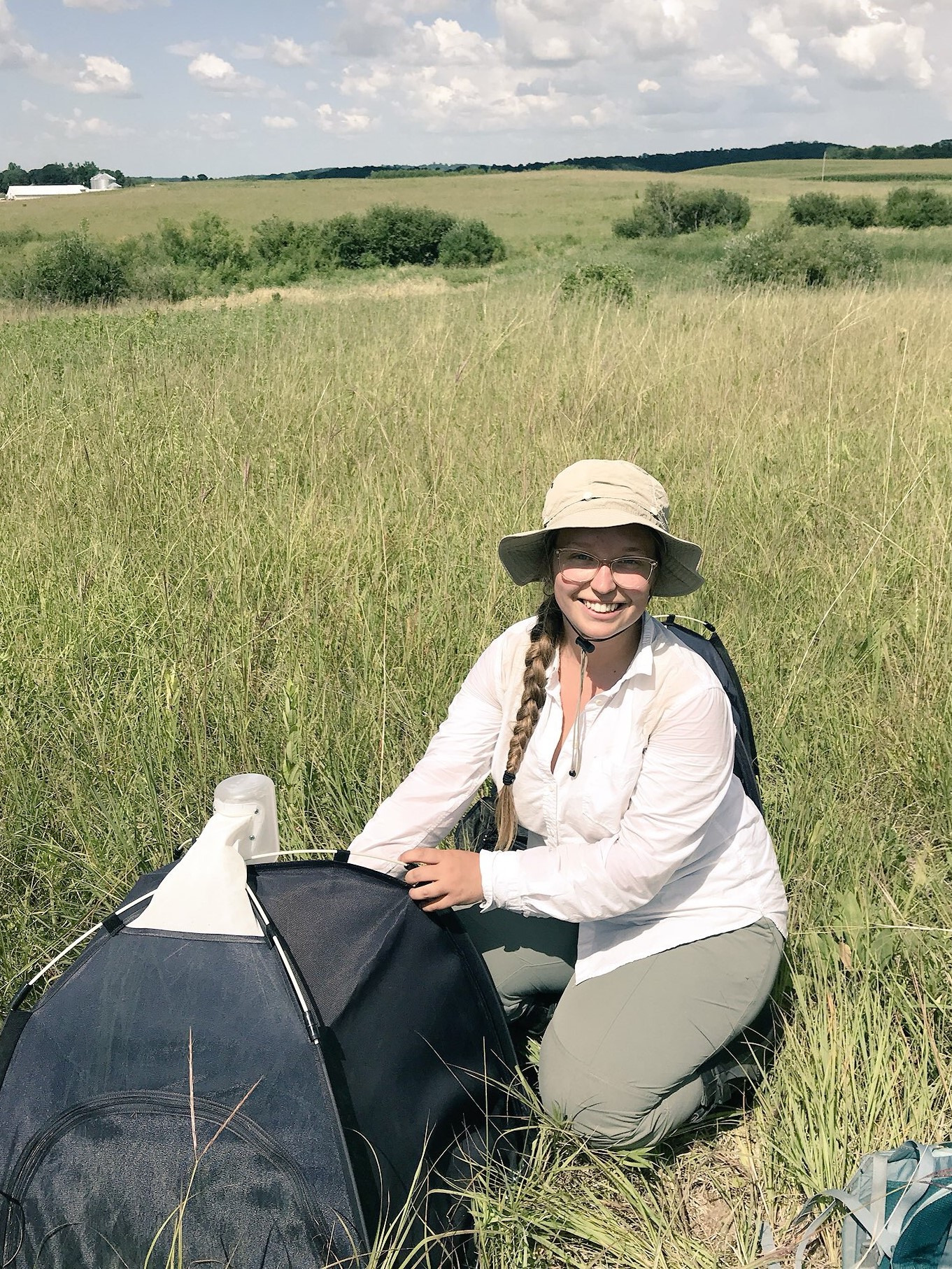 The Echinacea Project seeks an enthusiastic pollinator research team leader for the 2023 summer field season and into the fall. The pollinator research team leader will lead a team of summer pollination assistants in a research project evaluating the impacts of prescribed fire on plant-pollinator interactions and ground-nesting bees in prairie habitat. We seek an individual with at least one year experience working in the field and prior leadership experience. Enthusiasm, a strong work-ethic, and self-motivation are required for this position.
Location: western Minnesota
Duration: 1 May – 30 Sept 2023
Application review begins 28 February
Salary: $19 – 24/h (commensurate with experience), 40hr/week
Housing during the field season will be provided and travel between study sites will be reimbursed.
How to apply
Contact us first (echinaceaProject [at] gmail.com) if you are interested!
See the full job description and apply on the Chicago Botanic Garden website.
Members of groups underrepresented in science are particularly encouraged to apply!
More information
First, read about our field season! If you have any questions, contact a team member via e-mail. Read about our lab and field activities on the flog and more about the project's background. To learn more about fire and prairie plants, check out this video that we made.
Funding for this project is provided by the Minnesota Environment and Natural Resources Trust Fund as recommended by the Legislative-Citizen Commission on Minnesota Resources (LCCMR). The Trust Fund is a permanent fund constitutionally established by the citizens of Minnesota to assist in the protection, conservation, preservation, and enhancement of the state's air, water, land, fish, wildlife, and other natural resources. Currently 40% of net Minnesota State Lottery proceeds are dedicated to growing the Trust Fund and ensuring future benefits for Minnesota's environment and natural resources.