Hey flog!
Yesterday the team took its biannual trip up to Pembina nature preserve and surveyed western fringed prairie orchid. There was many wildlife sightings including a few prairie chickens, a magpie, a deer and even a snipe!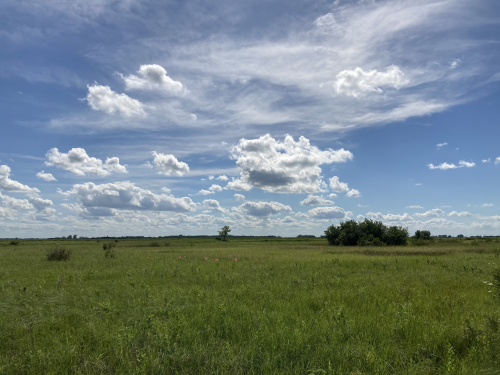 After finding around 300 orchids we headed to Pelican Rapids to have dinner with our new friend Pelican Pete!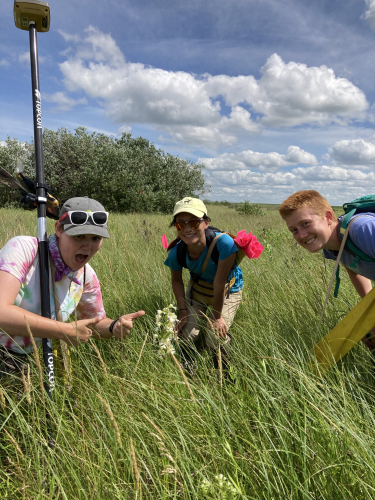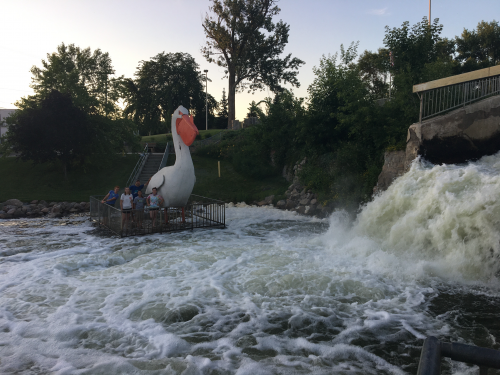 All in all it was a good day and we had a good day but Gretel was truly missed.
Bur bye
Mia