Hi flog!
Monday was the start of a new week. We traded Anna M. for Anna A. and hit the ground running.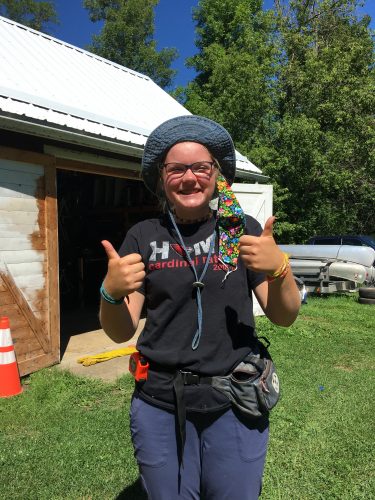 Anna and I started the day off herding aphids in p1. Sadly, the number of aphids is slowly declining, after never really going up in the first place.
At lunch we all got to chat with Jared Beck, visiting possible post-doc. We talked about setting things on fire, like prairie preserves and experimental plots, and statistics. Jared will be here for the whole week, scoping The Echinacea Project out and looking at possible experimental sites.
After lunch, Emma, Anna, Mia, and I headed up to p2 to try and finish the last of the measuring. We made it all the way to row 73, meaning we have 7 more rows left. If John had been around we probably would have finished measuring (we miss you John!).