Dear diary,
Today the loud lumbering noises came back, it has been a while since they last visited but the day lengths seem similar to last time. The noises got louder when they found me, I guess that means that they were excited to see me again. I wonder if they know that I look forward to their visit every year.
This has been a big year for me I worked really hard and I grew two whole leaves! The longest one is all of seven whole centimeters! My parent plant would be so proud of me! Speaking of the good old 'rent, I haven't heard from them in a while. I miss them but I am excited to strike out on my own, I hope that I can flower some day and make them proud.
Anyway, today was a good day since the loud lumbering noises came for their visit and I look forward for when they come and visit again. But for now, I have to go back to getting ready for the cold. I am keeping busy making sure all of my sugars are packed away and ready for midnight snacking.
Sincerely,
M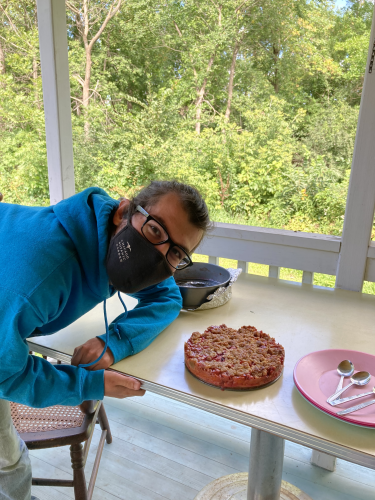 Today Emma and I did some sling in the morning when we visited this seeding M. Lea did her last field work of the year this morning! During lunch Drake brought his Tart Plum Plum Tart, to share! It was very good, and we all appreciated the time that picking all of the plums took. In the afternoon Emma and I set off to do some of the little demo left. I got some practice at operating Darwin. Operating Darwin is a bit trickery than I was expecting but with a good teacher like Emma I picked it up fairly quickly.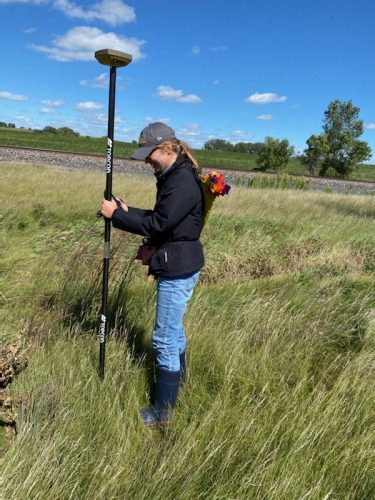 Until next time!
Bur bye,
Mia