Team Echinacea started off Tuesday right, moving Stuart's goats to a new paddock. They're now closer to the field house than they have been, and will hopefully clear most of the understory in this wooded area, allowing Stuart to better manage the area and seed more native plants.
A bunch of folks then went and did phenology in some of the experimental plots, which didn't take too long, meaning we found a variety of other tasks to complete before lunch. For me, that meant trimming sumac in p1 and collecting some native sedge seeds for us to spread later.
After lunch, a group of us headed to Staffanson Prairie Preserve to do flowering demography for the first time this year. We found around 60 flowering echinacea plants in our transect, but there could be thousands throughout the entire preserve. That was the highlight of my day, because Staffanson is so darn cool with so many different plants and animal life. We even got to see some regal fritillaries, a rarer butterfly that likes to call Staffanson home. They're very quick though and none of them landed near me, so I unfortunately didn't get a photograph this time around.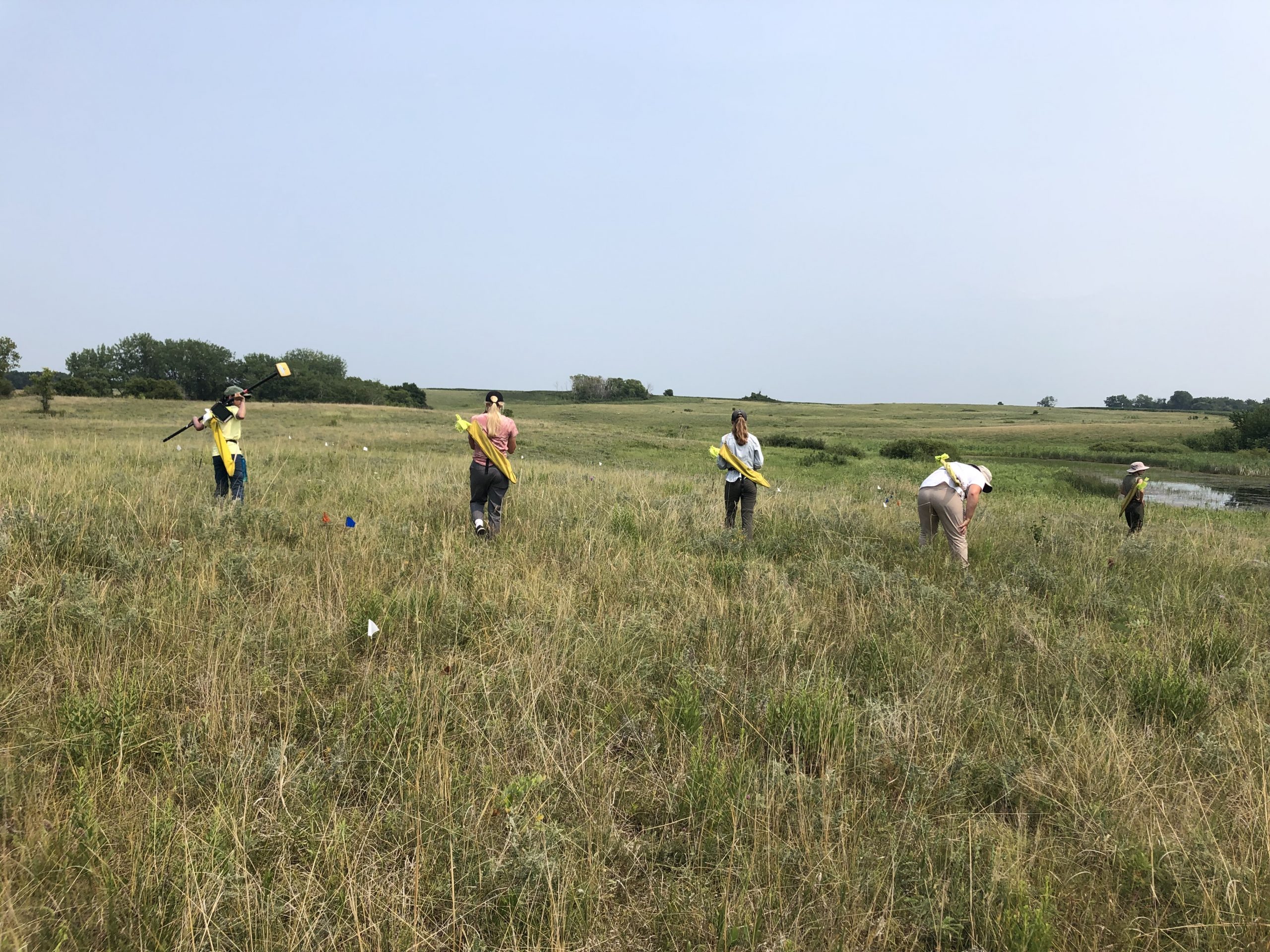 And some bonus photos:
-Wesley