—
Above 100 AQI
Orange level alert
How do you manage to stay alive
During a field season, unhurt?
–
First of all expect
To be somewhat Crabby and Tired.
Your body is being wrecked
Because Canada is on fire!
–
The first thing is clear-
Drink so much more water!
Not coffee, juice, or root beer
Your hydration must not falter!
–
Driving around from site to site
Use the Air Recirculation button!
Windows open? That's not right-
Keep the smoke out and cleaner air shut in.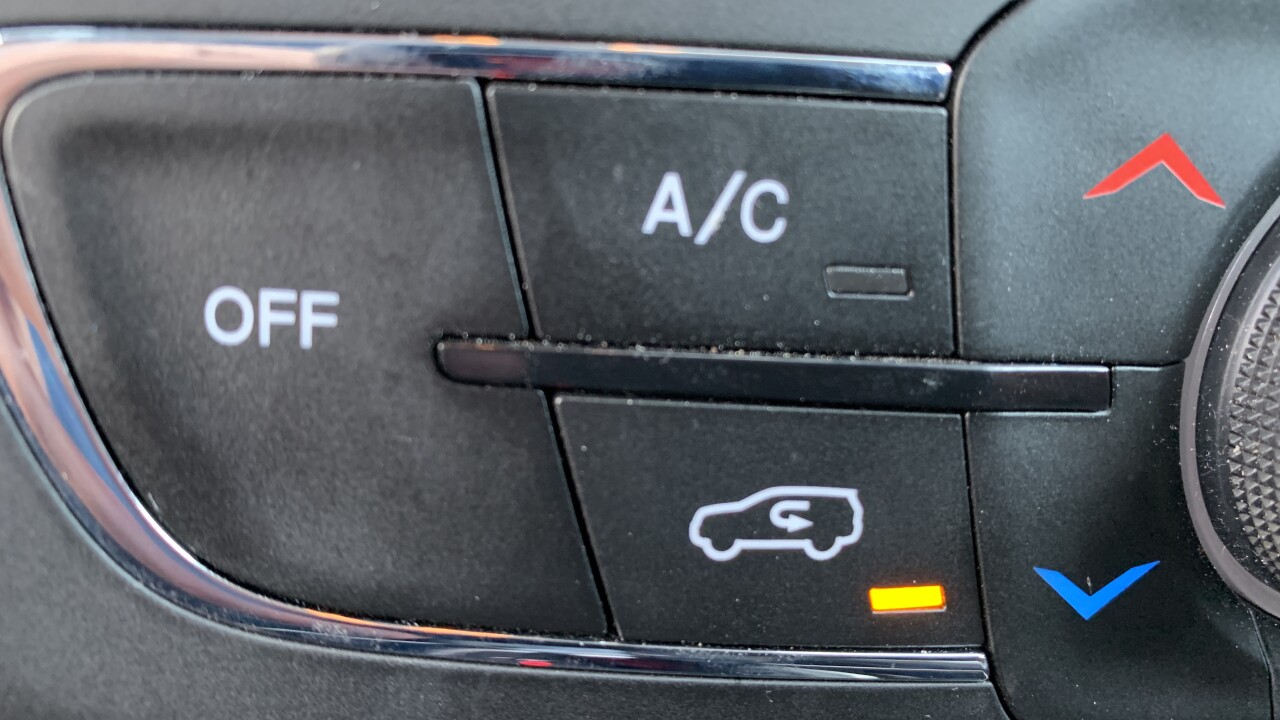 –
Echinacea! licorice, ginger, peppermint, 
Supports the respiratory system.
Make tea and inhale the steam for a minute
To relax and help out your alveolar ecosystem!
—