Hello all you flog followers,
My name is Nicolette and I am a new student intern for The Echinacea Project team! I would like to introduce myself, as I will be posting along the way of my Echinacea journey. I am currently a sophomore at Northwestern University studying Environmental Science and Art Theory & Practice. I am super excited to be a part of a specific project here and I am intrigued to see the results!
I will be working on the "Extremes Project". Essentially, this project will reveal the variations of seed fertilization among the '"extreme" plants. When I use the word "extreme", I am referring to the echinacea plants who bloom earliest, latest, or are located at far distances away from other clusters of echinacea plants. We hope to use the data we collect in order to make sense of these patterns and further be able to help conserve this native prairie species.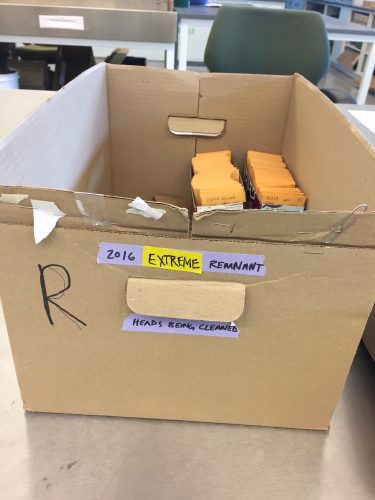 I will begin extracting achenes from these "extreme" seed-heads today, and will keep you updated with the process and discoveries!
'Till next time folks,
Nicolette McManus