Here's a photo of the box I built for drying plants with generously donated materials from the Wagenius family.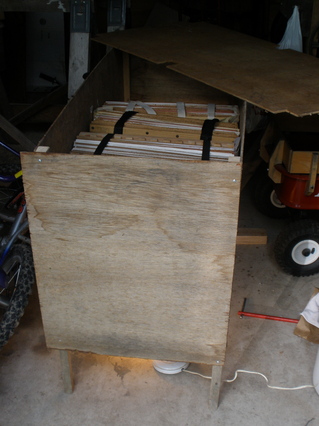 A pressed specimen of Anemone canadensis collected at Hegg Lake with Greg.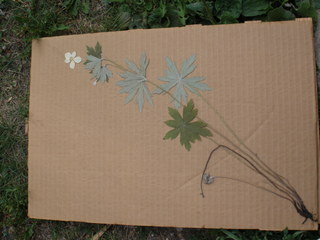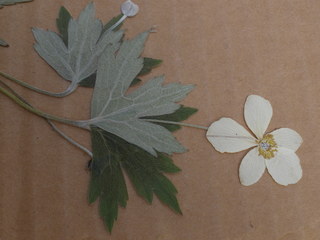 One of my painted heads after being repainted this week. Each paint color identifies a pollen treatment.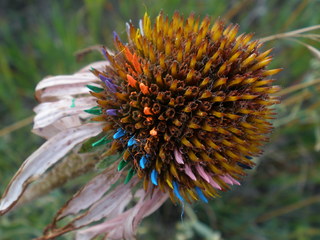 Thanks to Mimi for letting me use her camera!