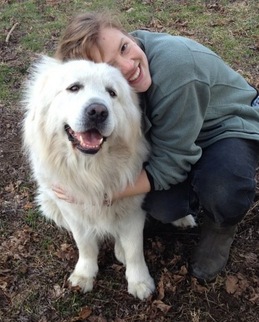 Hi everyone! As Andrew reminded us all a few minutes ago, we were supposed to introduce ourselves this weekend and the weekend is just about over, so here it is.
I'm Shona. I'm a rising Junior at Middlebury College in Vermont, where I'm majoring in biology and grew up on a small organic farm also in Vermont. I'm excited to join the Echinacea Project this year, and to get a taste of what biology research is really like. When I am not crouched in the field doing seedling searches or recruitment surveys, I am planing to focus my independent project on hybridization between Echinacea angustifolia and Echinacea pallida. Someday soon I will post a link to my proposal here, once it is a little bit more polished…
This is the first time I've been to Minnesota, and I'm looking forward to exploring and enjoying the beautiful landscape and all of the wildlife (I had no idea that Pelicans lived out here!), and getting to know the rest of the group better. I've only been in K town for a week but I can already tell that I'm going to be happy here!
I'm sure I will add on to this more later, but here is my project proposal as it is right now:
echinacea project proposal.pdf