Today Reina, Mike and I went out to do phenology this morning, along with Gretel, Stuart and Per it went by pretty quick! I found this confused ray florette this morning.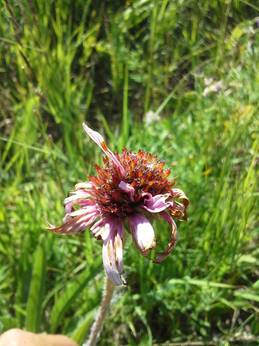 And below is a head with just one lone anther…enjoying its last day of flowering.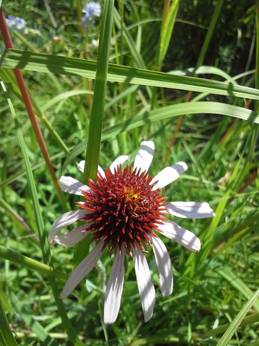 In the afternoon Gretel and I worked on continuing crossing in the qGen experiment. All in all it was a relatively quiet day here in Kensington.