Hi flog!
Yesterday Stuart and I took a trip into the Garden! This was the first trip into the Garden for me which I was very excited about. Stuart showed me around the lab and I have a much better sense of the ACE process now.
As we walked around the lab there was this almost eerie feeling. Almost like someone had stepped out mid-day for lunch, and Stuart and I being there is disrupting their work.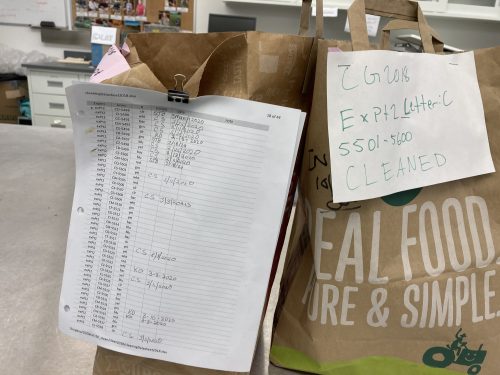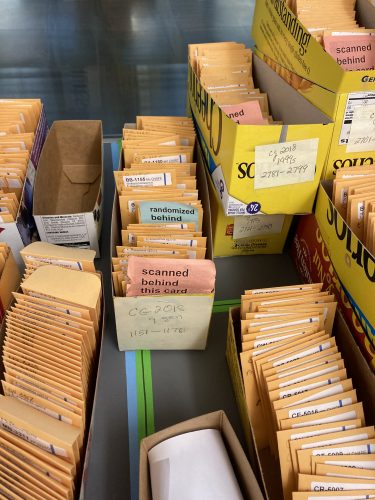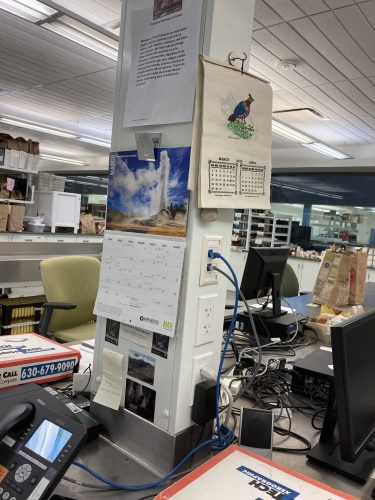 Hopefully I can start the inventory process on all of heads collected in 2020 soon! It's all just so exciting!
Until next time
Mia