Hi Flog!
I've relocated! Stuart and I finished up the last of field work on Friday and have moved back to Chicago. I moved into my new apartment on Saturday!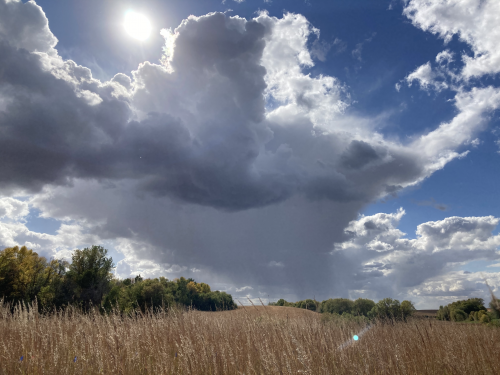 Last week we finished up many tasks including, p1 harvest, demo, remeasuring any problem records in p1, pulled all flags in p2, p7 and p9. Overall it was a great week we got a lot done!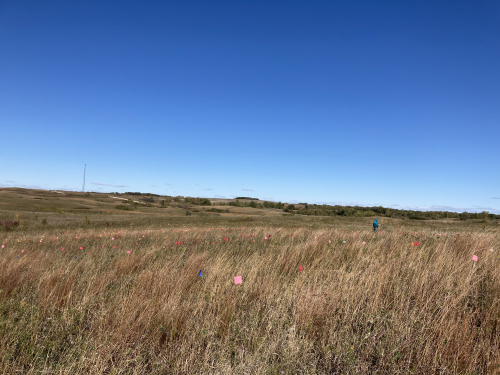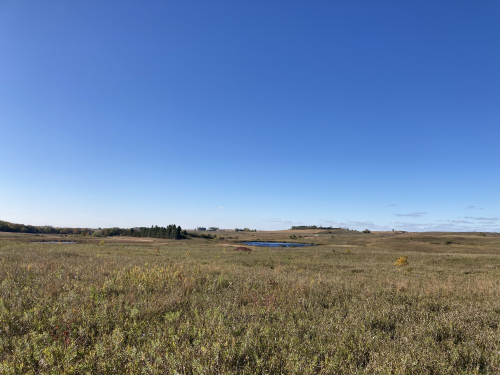 I celebrated my birthday last Monday by making myself some apple crisp. It was very yummy!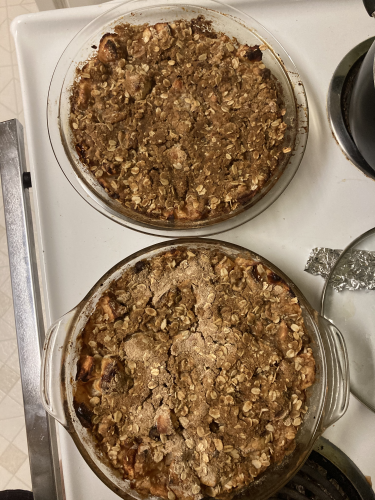 I am definitely going to miss Minnesota but am very excited about my new adventure in Evanston!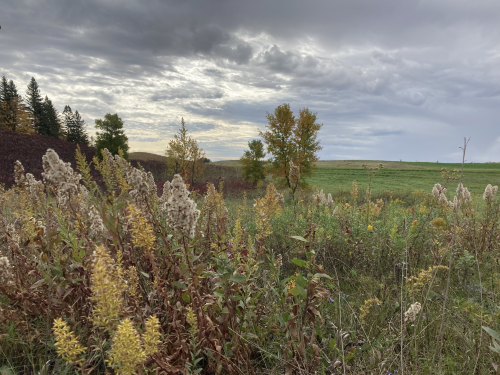 Until next time
Bur bye,
Mia