This week I spent my free time exploring the wet prairies of Douglas County, MN.
Today I headed back to Chicago for my Master's defense which is on Tuesday.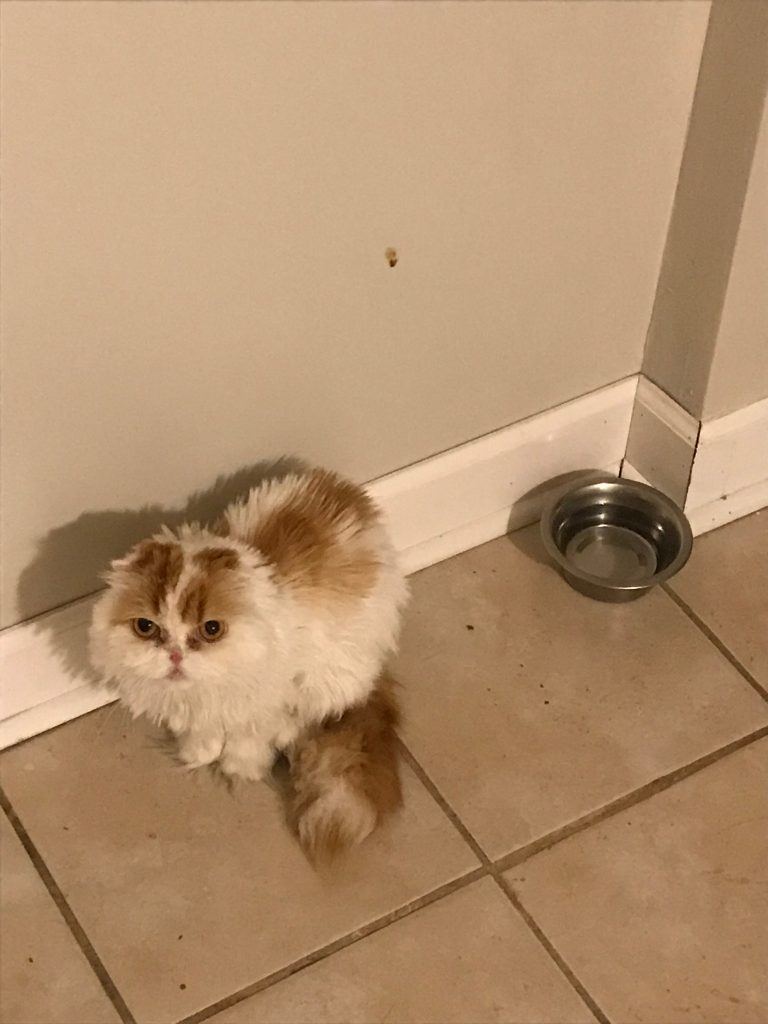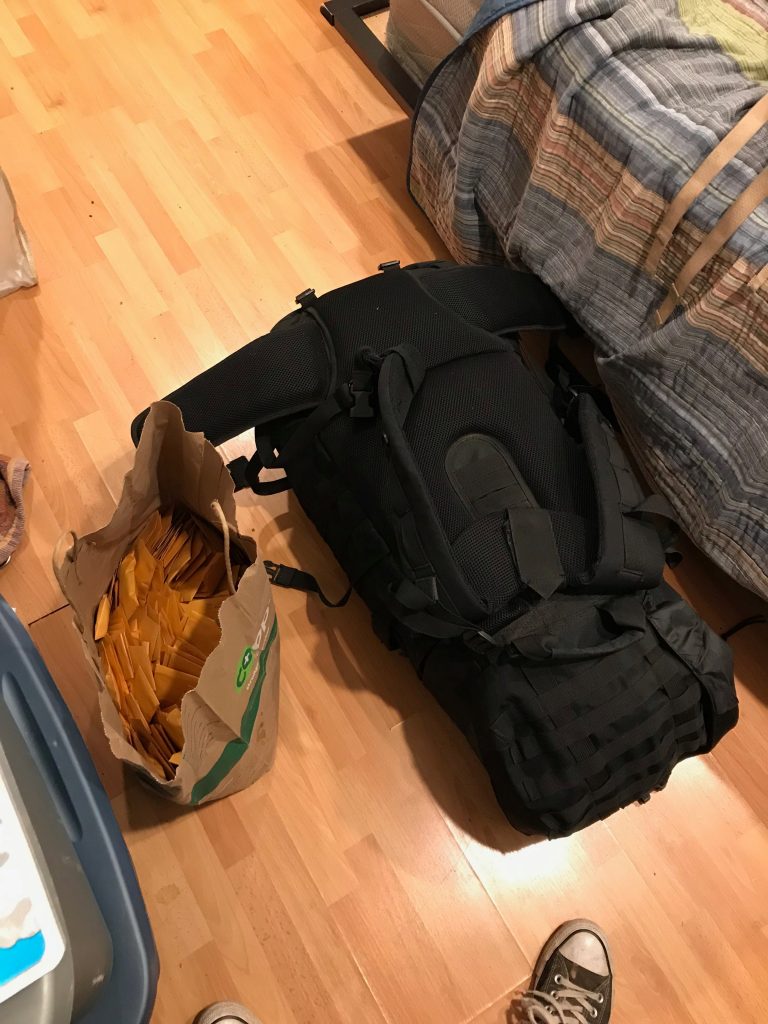 I need to get back to working on a grant, but first I want to show the world the first meme I ever made.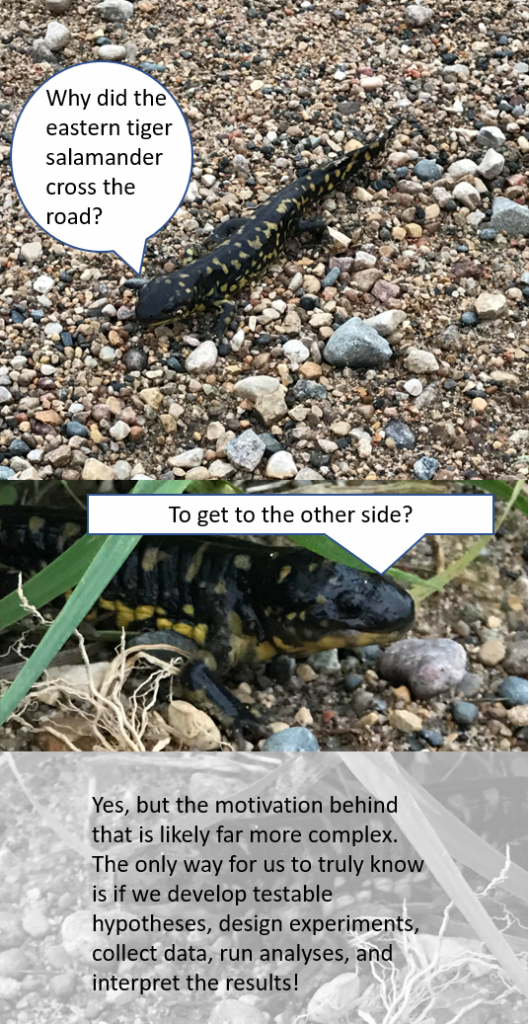 And take a moment also to appreciate that sometimes things just line up.