Hi flog!
Well its official we made it through the first week of field work. This week we did a lot of flagging in the experimental plots. We are using a different flagging system in experimental plot 8 this year, we are only are flagging areas of the plot that we are searching. On Friday John, Kennedy, Wesley, and I worked on applying this new system, we made good progress but we still have a lot more to do. On Friday afternoon Allie, Miyauna, Alex, and Maris gave presentations on their independent projects. They all did great jobs and I am super excited to hear more about their projects.
On Saturday Alex and I headed over to yellow orchid hill to take a look around and walk between yellow orchid hill and Loeffler's corner. I had never been out there and they are some beautiful hills! I didn't get out into the remnants very much this week so it was really nice to take some time and wander around the prairie a little bit. That afternoon Alex, Amy, Drake, Lea, and I went to a brewery and had a great time hanging out eating yummy food and beer.
Today was a quiet day here at the Elk Lake house, it rained on and off all day and that set a sleepy mood around the house. Alex and I made this delicious ginger rhubarb jam that is so yummy on vanilla ice cream. Amy, Alex, and I went on a nice walk and saw a beautiful sunset.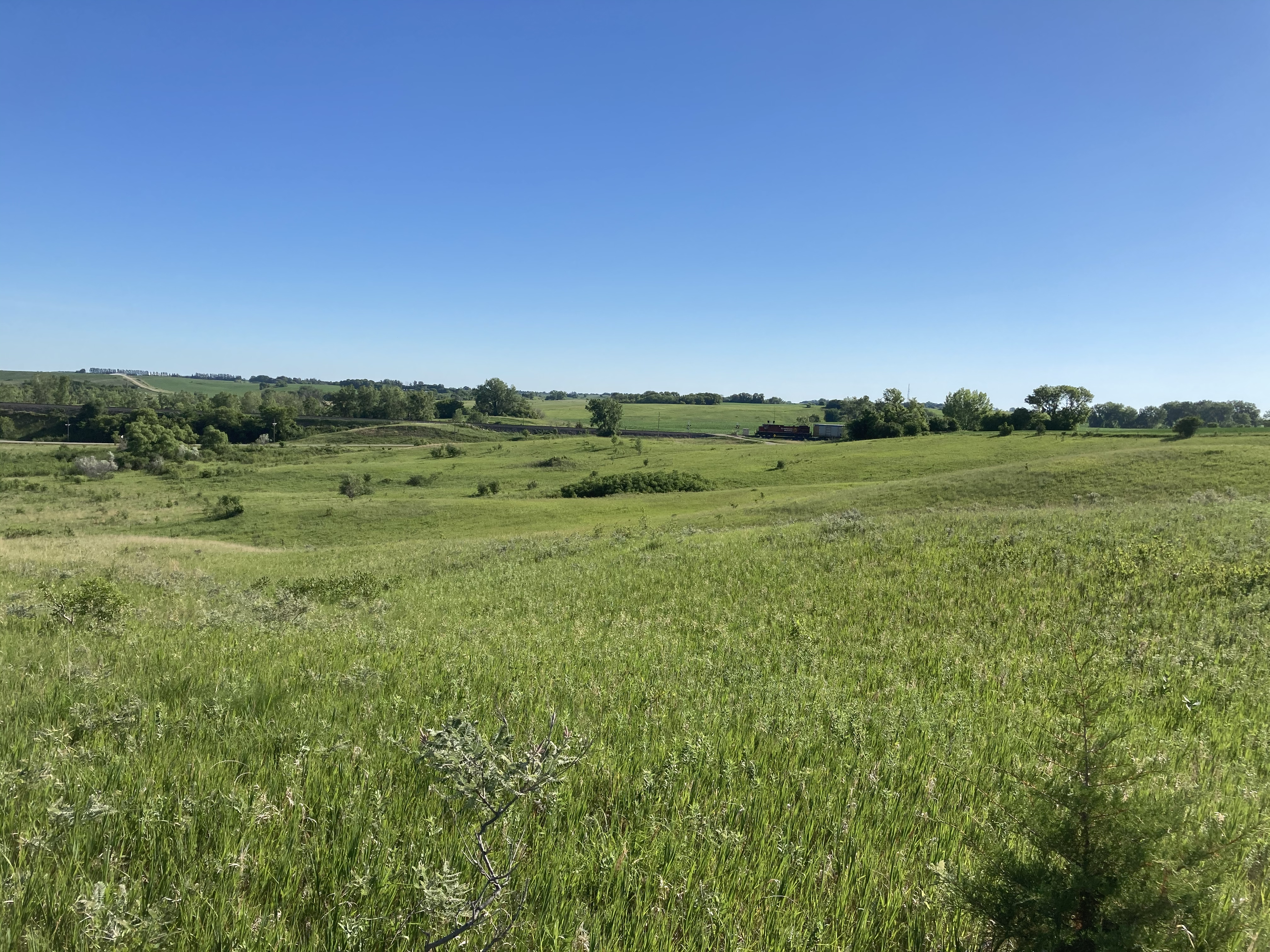 Keep it crispy,
Mia