Hi flog!
We had a really fun day at Echinacea East, full of new and exciting developments.
We've starting fertilizing our seedlings and they're growing like crazy! They're starting to develop their true leaves, which means we'll be able to extract their DNA soon.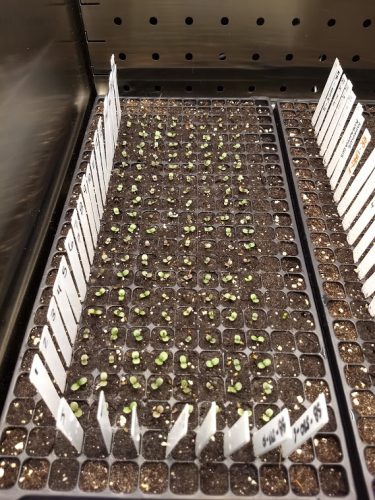 Avery has been working hard as our Scoring Extraordinaire. We're super lucky to have her!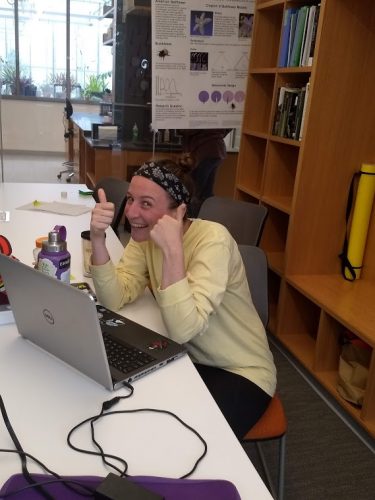 Miyauna is having fun chilling with her favorite plant: Waluigi the Welwitschia. She's been working hard on PCRs while also interrogating the rest of us about our views on the "Self" (she was originally a psychology major).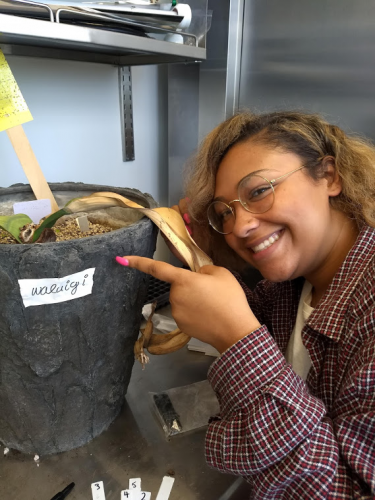 It was a bittersweet day, though, when Mia left after lunch to drive all the way back home to Buffalo, New York for her sister's graduation. On Saturday, she's going to be flying to Arizona to complete her own research and we won't be seeing her again for a few weeks. Have fun, Mia! We'll miss you!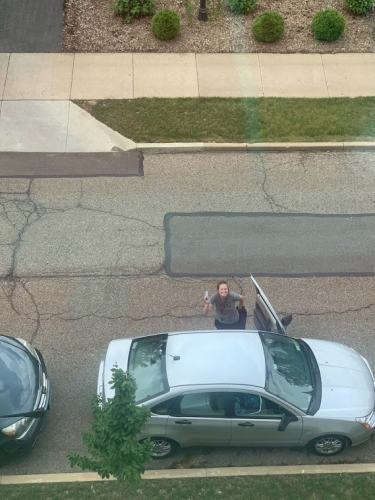 Overall, it was an exciting (and thought-provoking) day at Echinacea East!
Until next time,
Ren