Today marks the end of an awesome three weeks! Today all four of us presented our individual projects at this morning's lab meeting. All went quite well, and it was really fun to be able to present the interesting results to the questions I have been thinking about for the last couple weeks. Here's my report about climate factors and flowering phenology!
This afternoon we had the opportunity to meet with Andrea Kramer, another scientist in the building, and talked about the struggle and importance of getting scientists and land managers seeing eye to eye to make real progress in conservation and restoration.
We also set up the seeds from three different Echinacea species – angustifolia, pallida, and purpurea – for germination for a new ploidy experiment!
All the best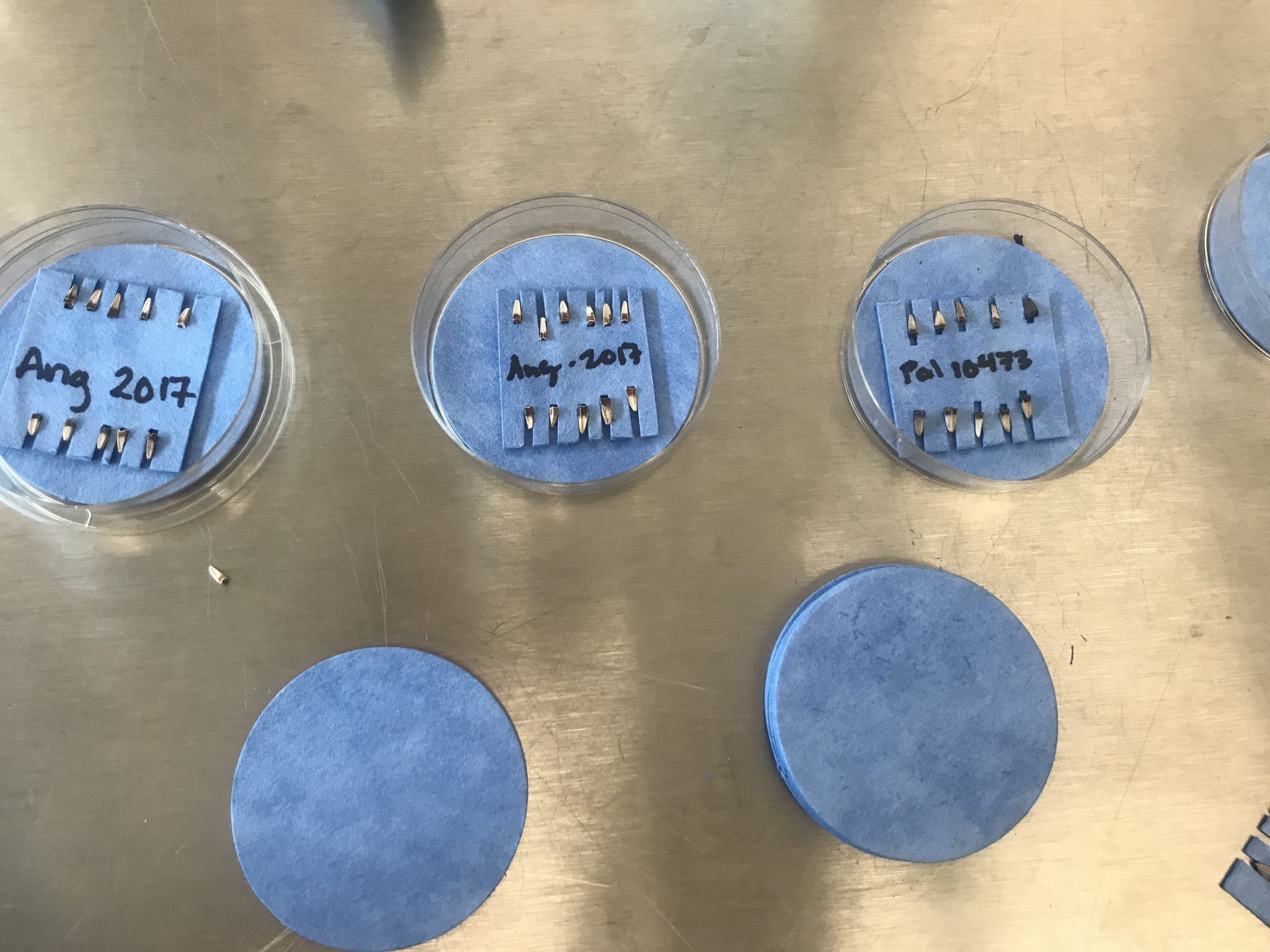 It has been an awesome time here at the Echinacea project, attending lab meetings, experiencing the ins and outs of a long term ecology lab, and getting to work with an awesome team of people!
-Jack Schill