This was my first week with the Echinacea Project, and I feel like I have big shoes to fill after all the fantastic team members earlier this summer. It's been an eventful week, and I think I've seen more Liatris plants than Echinacea so far.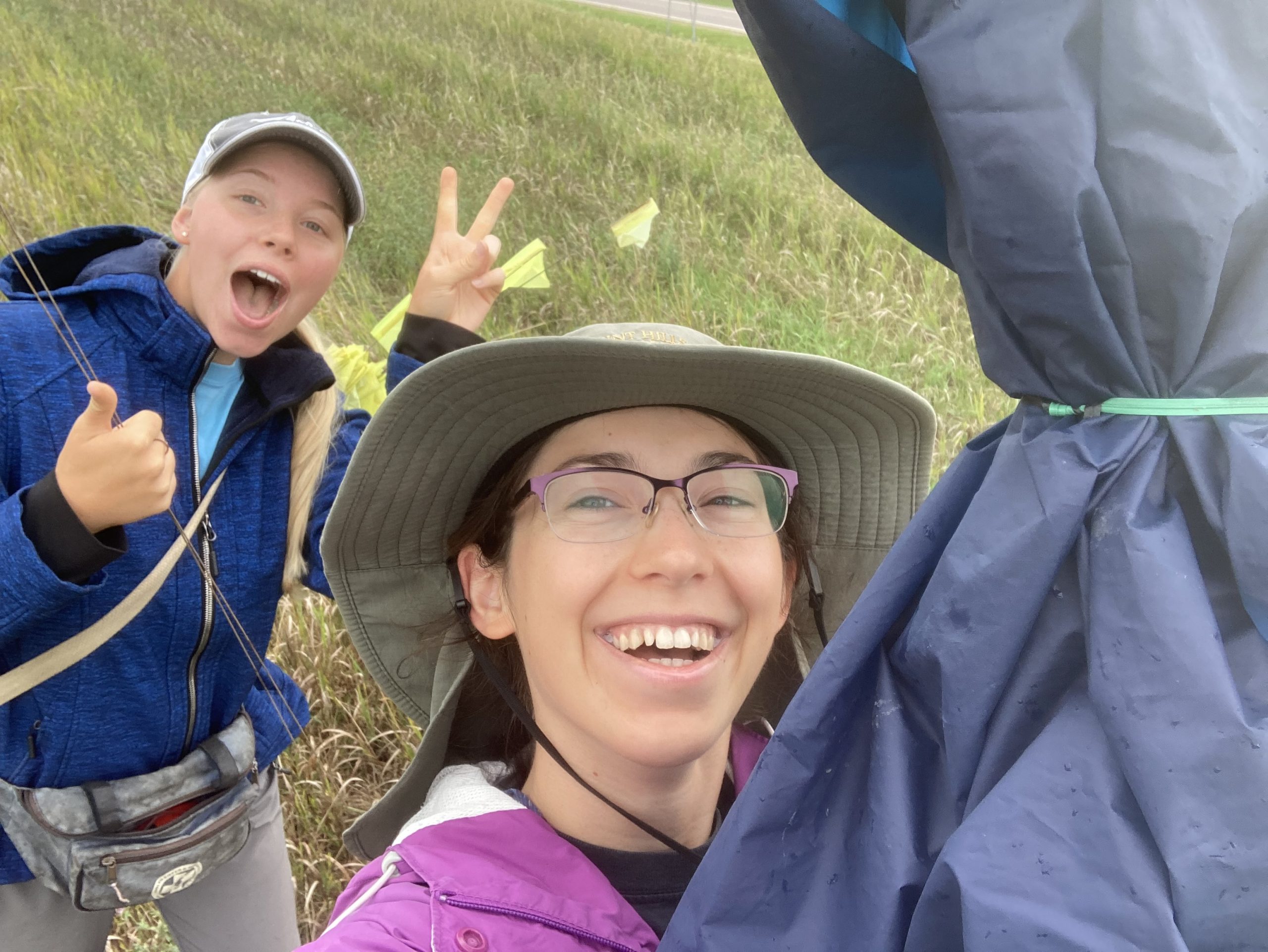 This week, the team focused on completing the project to map the Liatris aspera plants at all the sites. We spent a lot of time at Koons Hill, which supposedly had only 200 plants, but we found over 600! For the first time all summer, the team had to contend with rain, but we finally finished rechecking Koons Hill today, and we revisited all the sites to pull the neon flags, which had formerly marked the Liatris plants.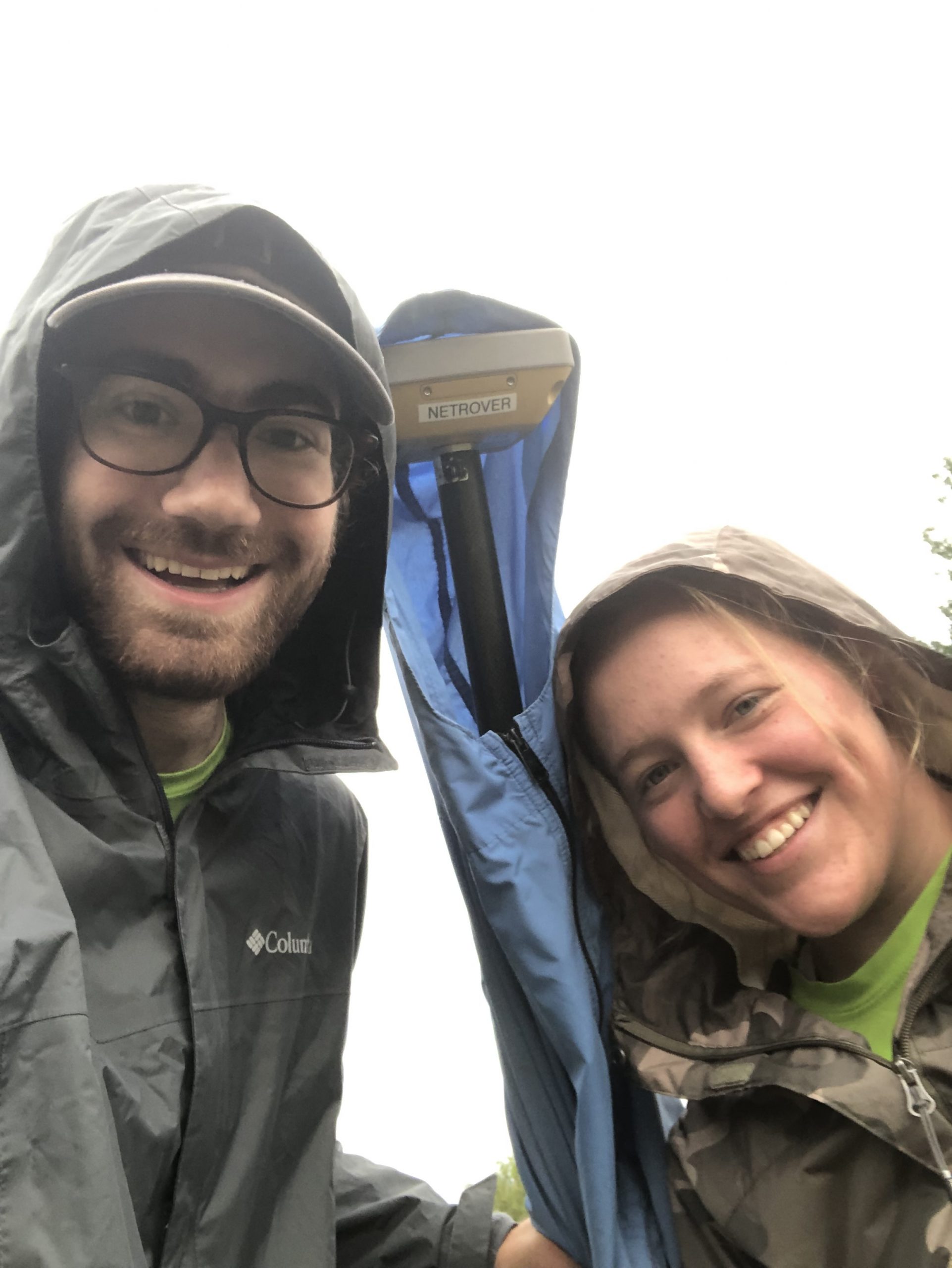 We weren't the only ones visiting the Liatris plants. This afternoon, we spotted numerous pollinators, including several bumblebees and a monarch, which were enjoying a sweet nectar treat.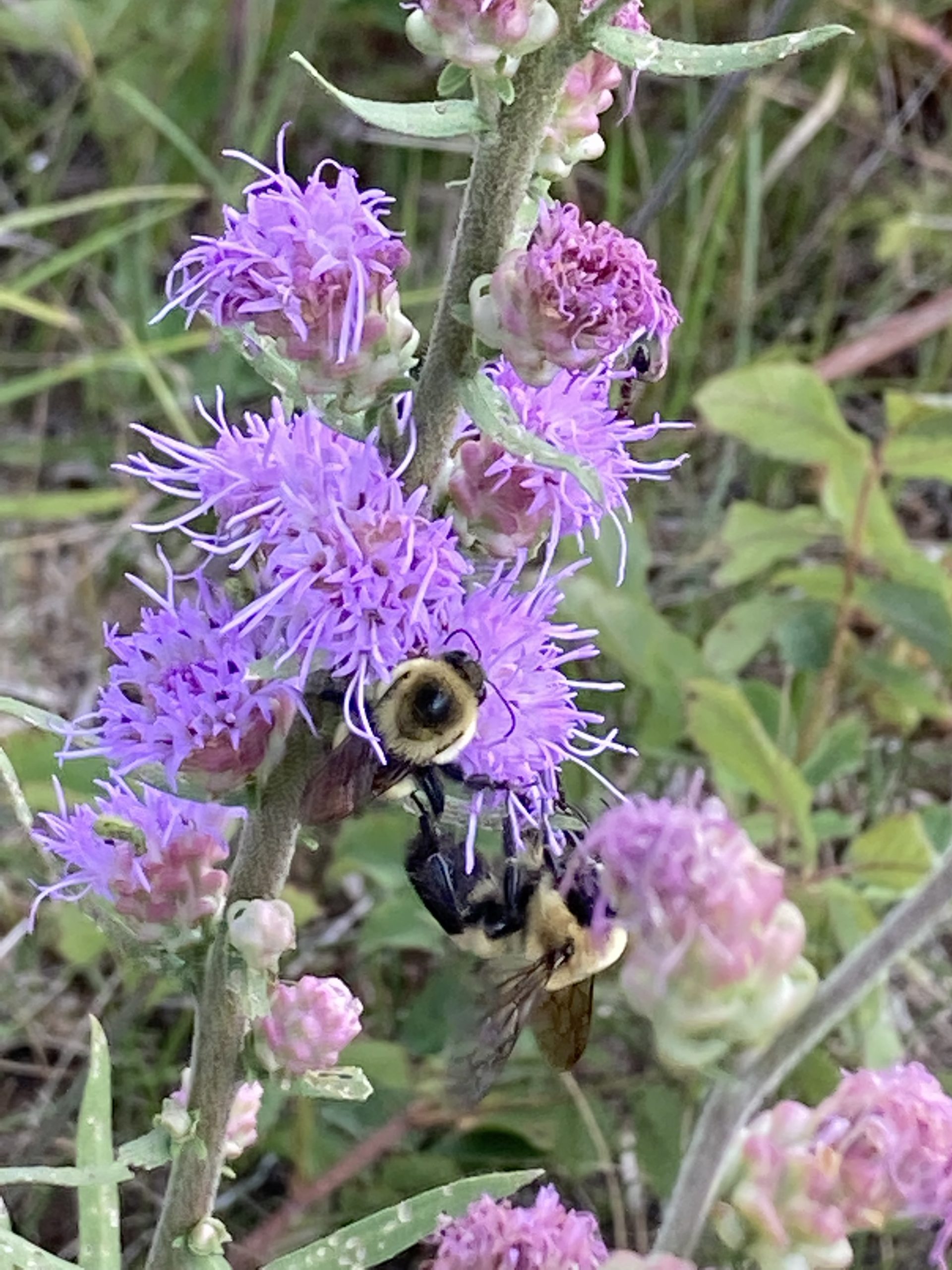 At the end of the day, the wasps wanted to share our sweet cantaloupe as well, but fortunately, Wesley devised a system involving a tupperware and some ice packs, which encouraged them to chill out.