On Friday we finished measuring p1! This was a big push to get it done last week and on Friday it took some expert timing and carful radar studying but we got it done.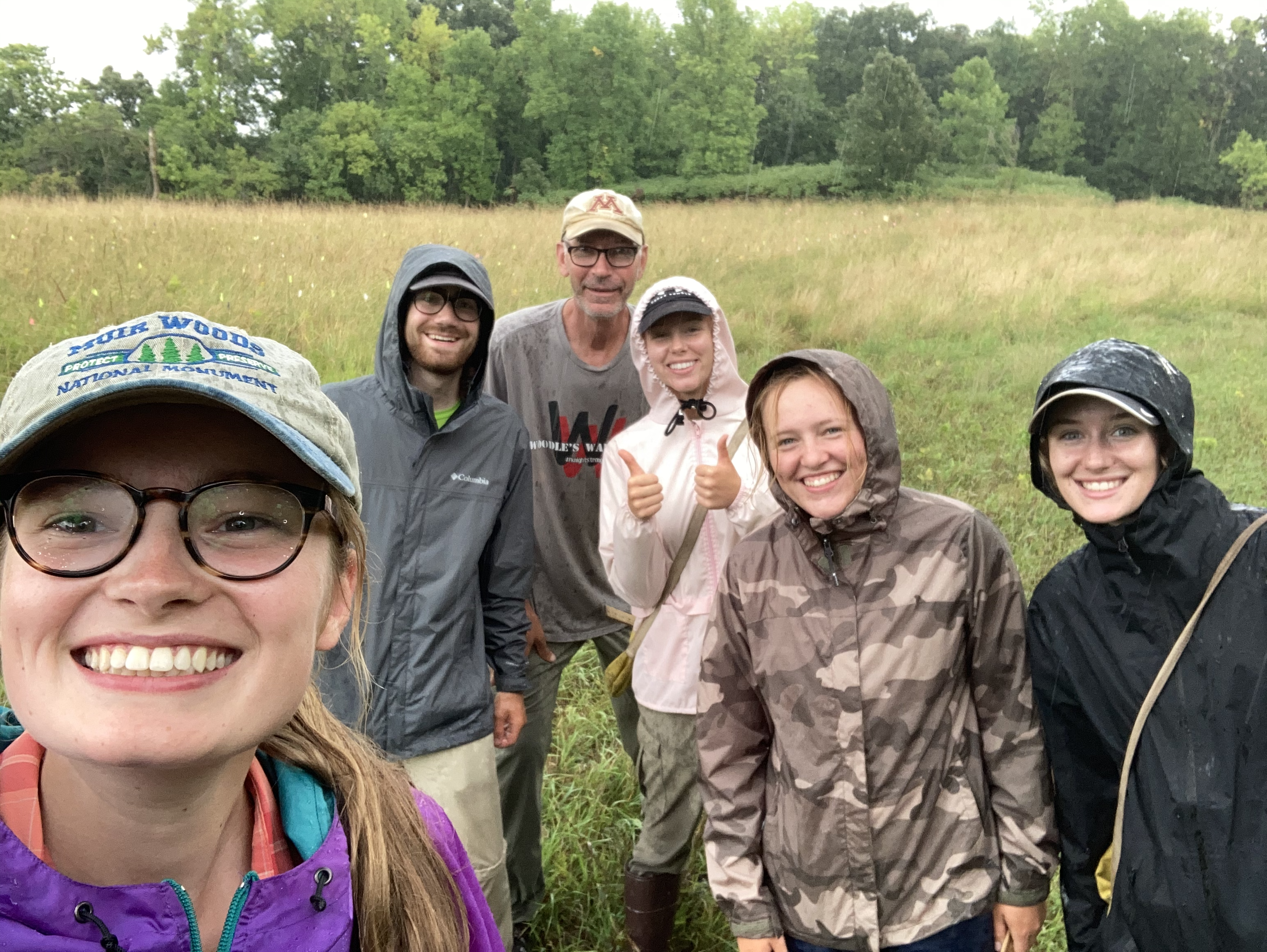 This was a massive feat for the team, and it is super exciting to have it done. There are 10,673 total positions, out of that we found 2,899 basal plants, and 81 flowering plants, we found around 3,523 staples. Thanks to Wesley's Time Motion Study we know that we spent 198 person hours measuring p1. Below you can see our nice completed map of p1!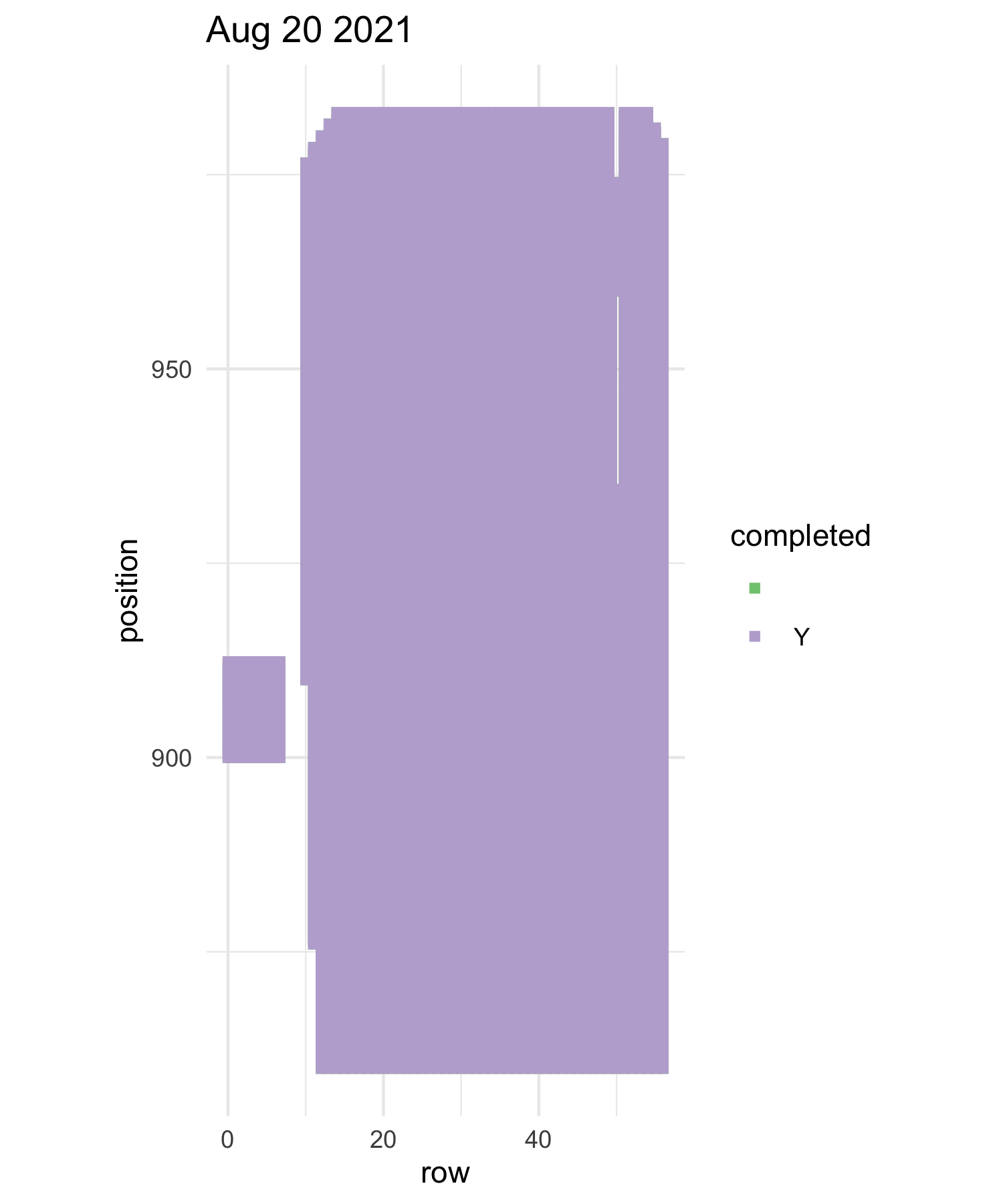 I now have some coding to do to get ready for rechecks but for now the team is having a well-deserved break from measuring p1.