Hello, flog followers! It has been a while since I last posted a flog and this one is coming in a little late, but better late than never, right?
This weekend some of the crew went to the Minnesota State Fair!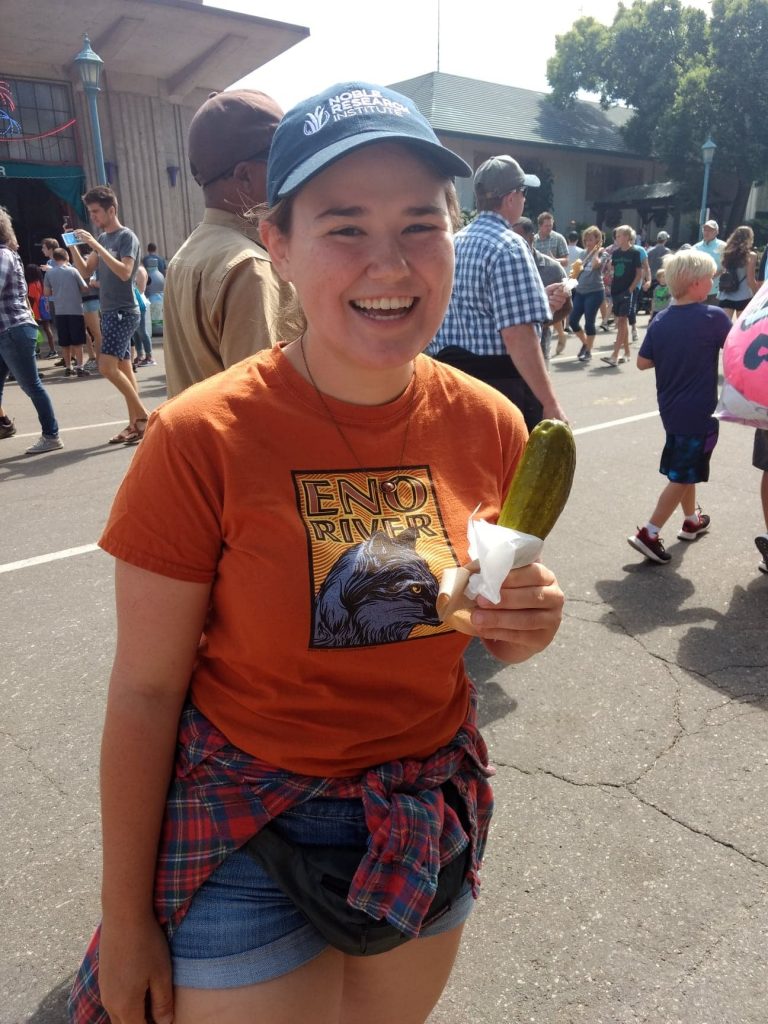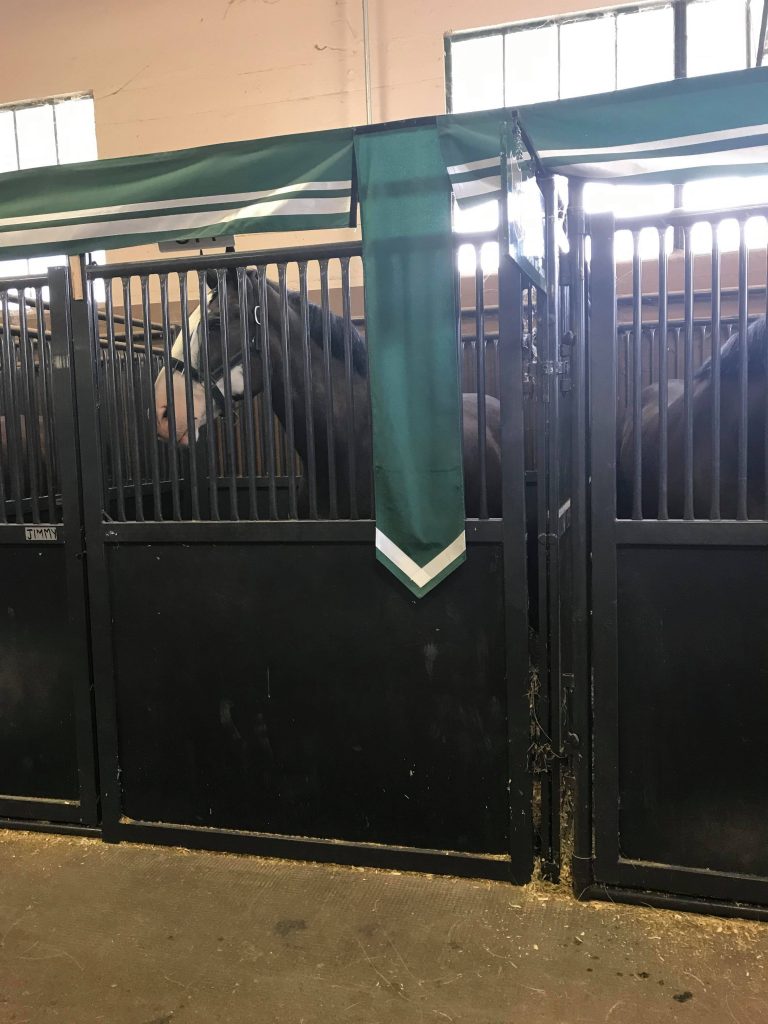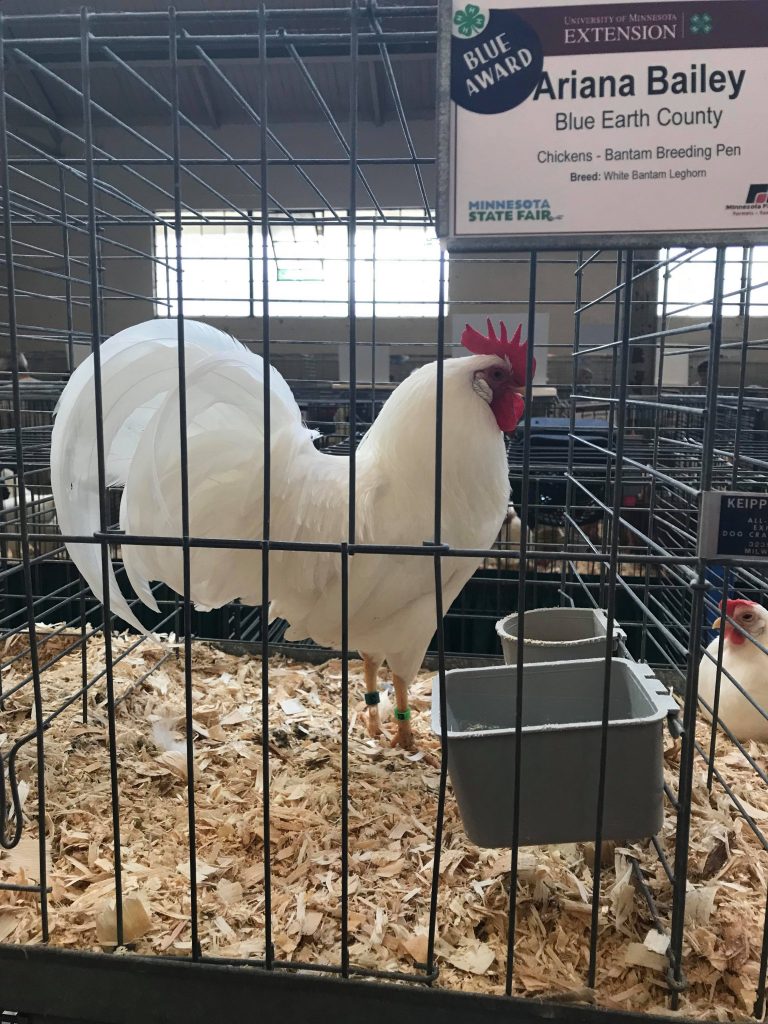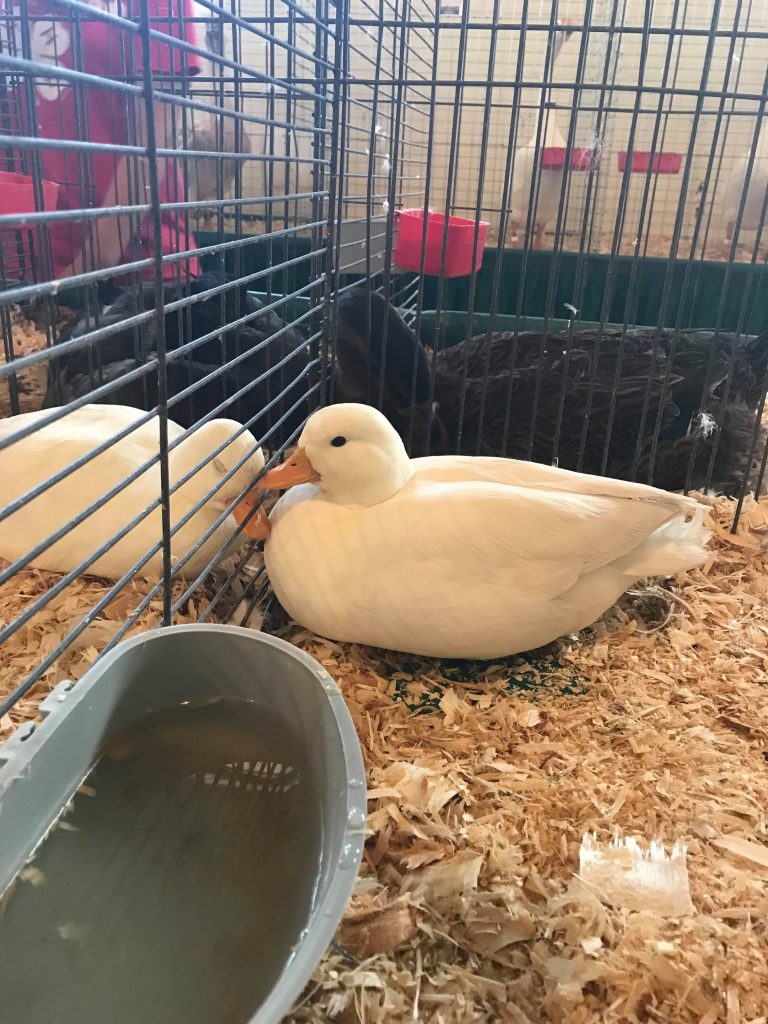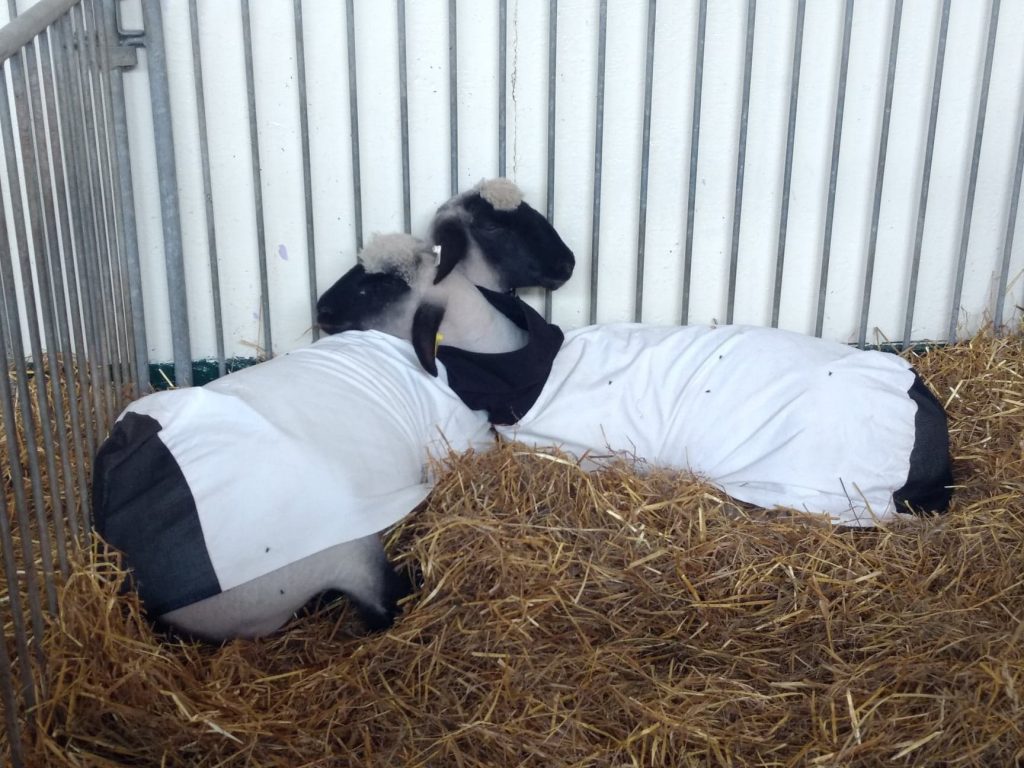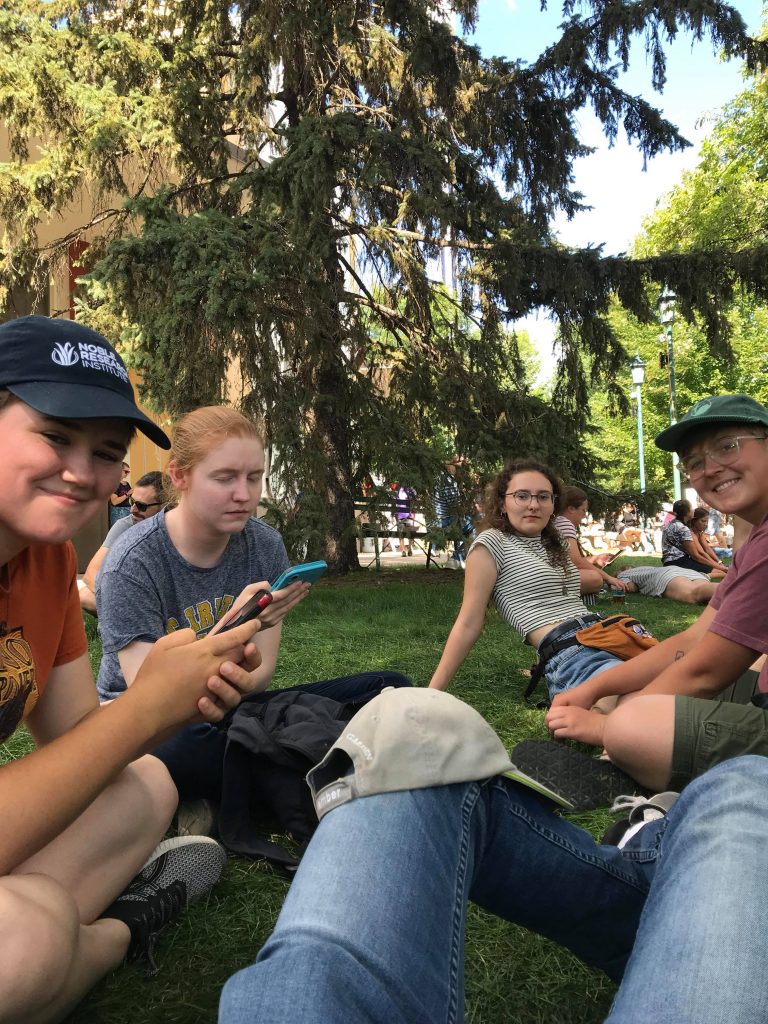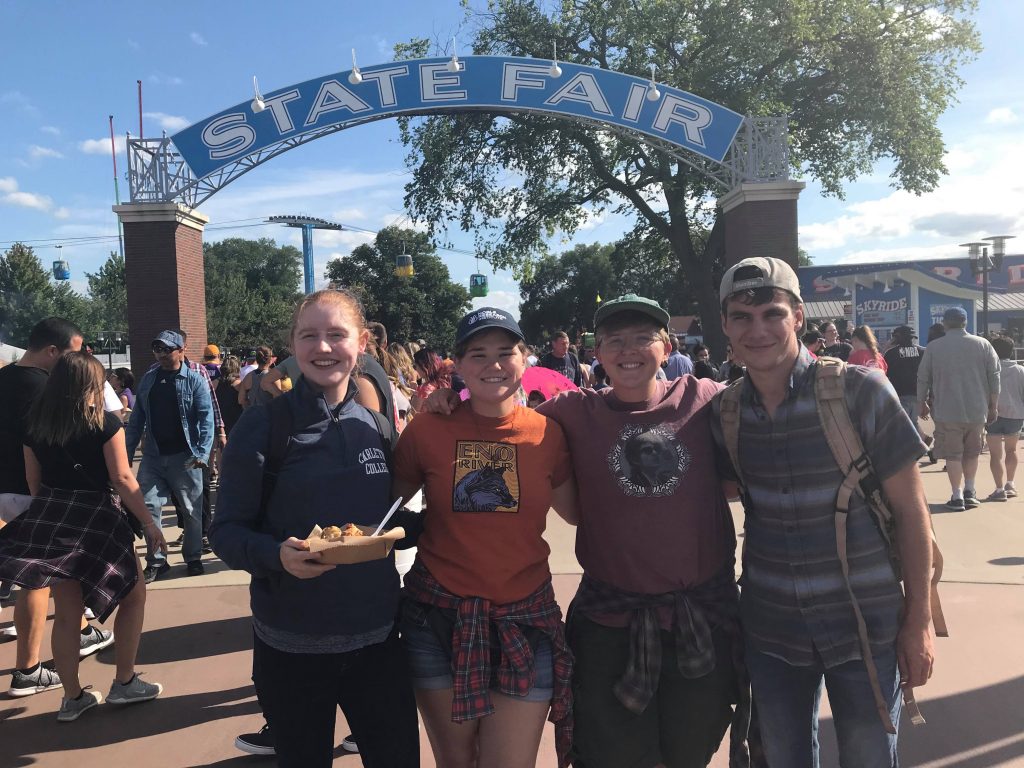 We had a wonderful time and many of us were totally exhausted afterward.