Today was an exciting day at Town Hall! This evening, we got to welcome the wonderful Ren, Miyauna, and Avery from Ohio's College of Wooster, headquarters of Echinacea East. We're all so excited to show our new fieldmates around the sites on their first day tomorrow, especially considering they got here just in time to see the gangbuster flowering in Experimental Plot 2!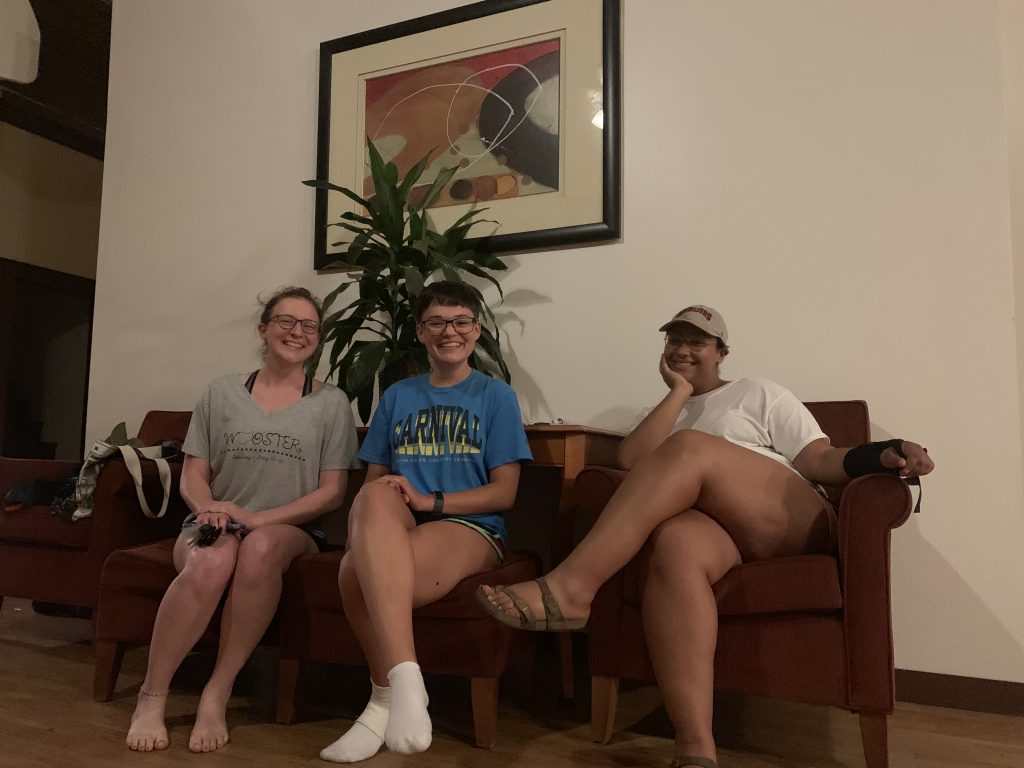 While we waited for our new fieldmates to arrive, the Minnesota team was fairly busy. Jay and Riley returned from their trip to Gustavus Adolphus, and Amy drove back up from the Twin Cities. Drake had a particularly productive Sunday, gathering hundreds of Comandra seeds from around Hegg Lake in preparation for some exciting experiments examining prairie parasitism.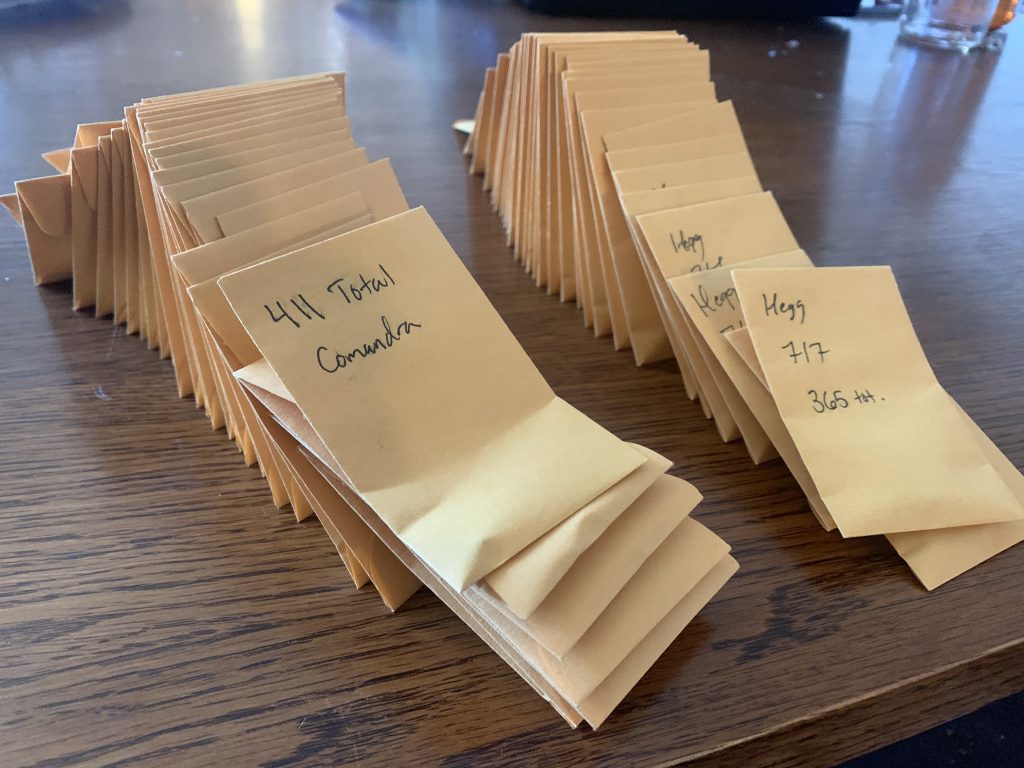 And for those who were following our puzzling progress, I am pleased to announce that the 1000-piece prairie puzzle has officially been completed!