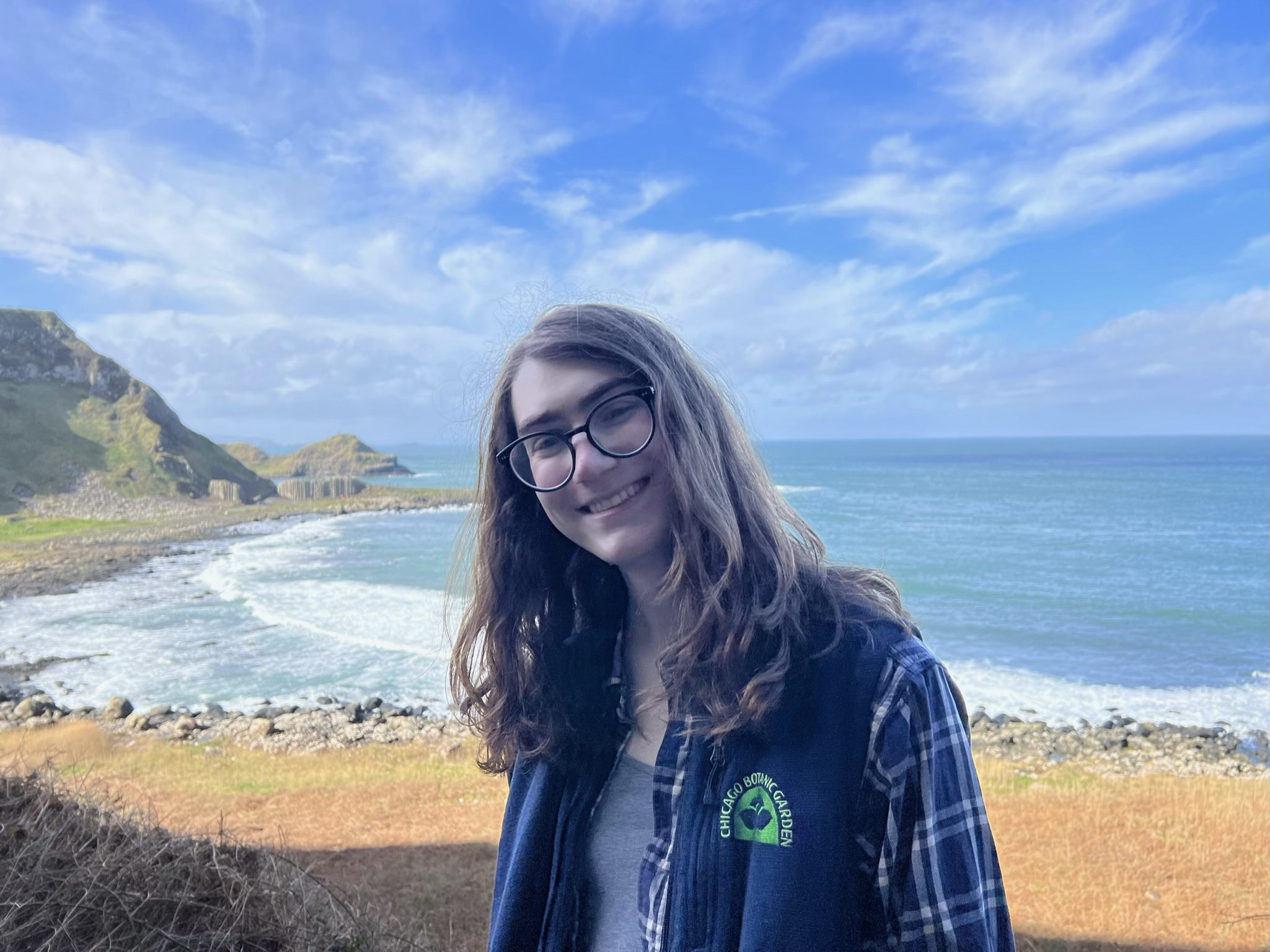 Echinacea Project 2023
Northwestern University, MS in Plant Biology in Conservation, expected spring 2024
Pronouns: she/her
Research Interests
When we talk about plants benefitting from prescribed burns, we often think of increased flowering rates in the growing following a fire. Often, this effect is attributed to advantageous growing conditions after fire, like more light, increased nutrient availability, and reduced competition. However, in our prairies, while many species do exhibit fire-stimulated flowering, some don't, which doesn't make sense using this physiological explanation! Why would some species take advantage of these better growing conditions while others decide not to?
My research takes a closer look at the reasons for fire-stimulated flowering and considers whether it could be a heritable trait, a built in behavior passed down through the generations. I'll be primarily working in the experimental plots, which contain parent and offspring individual, where we can compare the flowering rates of different families across years. I'm very excited to get out in the field and work toward learning more about this big question!
Statement
I'm from Chanhassen, Minnesota and love living and working in this neck o' the woods (or prairie). In my free time I like to fish (catch and eat, yumm), explore, camp, play board/card games, and cook with friends.