Let's take a closer look at our small, squishable friend Aphis echinaceae: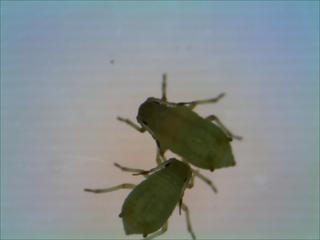 aren't they precious little instars?!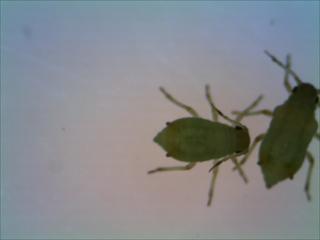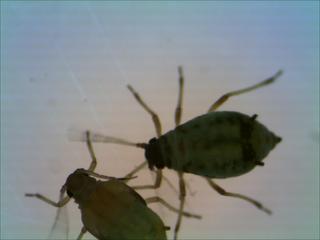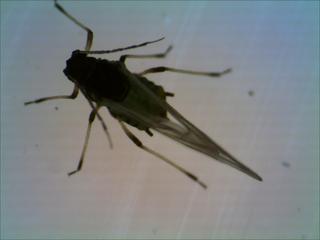 Feel free to admire this beauteous winged alate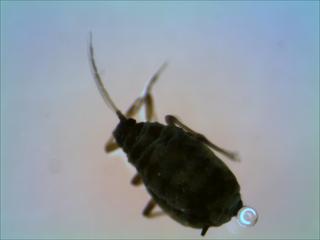 This madam is so mature that she looks like Jabba the Hutt. Note the honeydew she is secreting. That bubble of delicious sugary goodness is why ants farm aphids.
There is a cool ventral shot of Jabba that the flog won't let me load up for some reason or another. Perhaps I shall try again at a later date. Until then, enjoy (it's only taken me a month to get them up)!!!
Hillary