The west unit of Staffanson burned this spring, so we expect a multitude of flowers this year. When Jared, Lindsey, and I visited Staffanson to stake random points on Wednesday, we noted which plants were flowering after the burn. Here's what we found, from A to Z:
Anemone patens (pasqueflower)
Astragalus crassicarpus (ground plum)
Comandra umbellata (bastard toadflax)
Fragaria virginiana (wild strawberry)
Geum triflorum (prairie smoke)
Hypoxis hirsuta (yellow star-grass)
Lathyrus venosus (veiny pea)
Lithospermum canescens (hoary puccoon)
Maianthemum stellatum (starry false Solomon's seal)
Nothocalais cuspidata (prairie false dandelion)
Oxalis violacea (violet wood sorrel)
Pedicularis canadensis (wood betony)
Ranunculus rhomboideus (prairie buttercup)
Sisyrinchium campestre (prairie blue-eyed grass)
Viola pedatifida (prairie violet)
Zizia aptera (heart-leaved Alexander)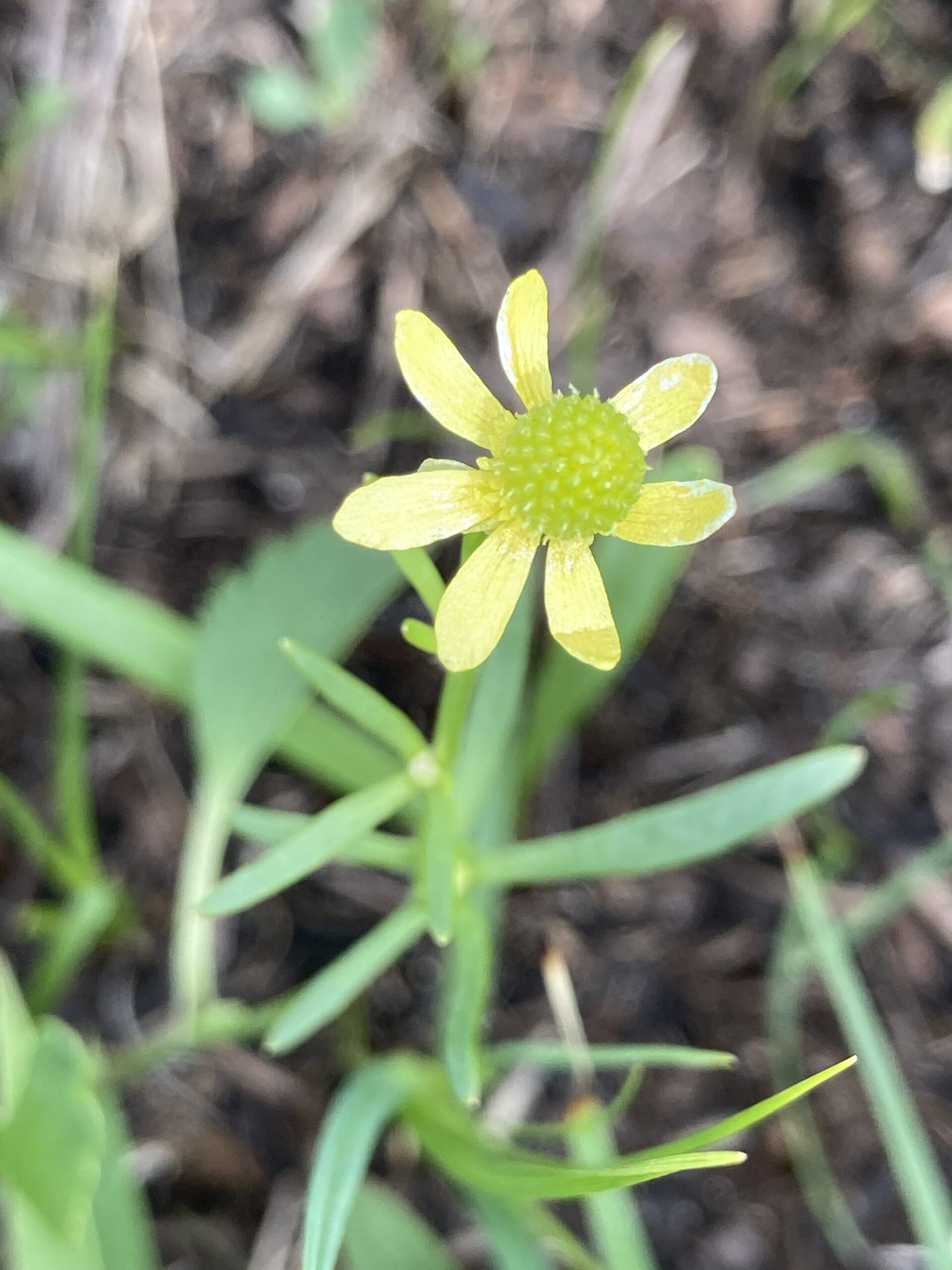 Honorable mention goes to several plants that weren't blooming yet. We'll check on them later in the summer:
Amorpha canescens (lead plant)
Anemonastrum canadense (meadow anemone)
Asclepias syriaca (common milkweed)
Cypripedium parviflorum (yellow lady's slipper)
Heuchera richardsonii (prairie alumroot)
Lilium philadelphicum (wood lily)
Pediomelum esculentum (prairie turnip)
Thalictrum dasycarpum (tall meadow-rue)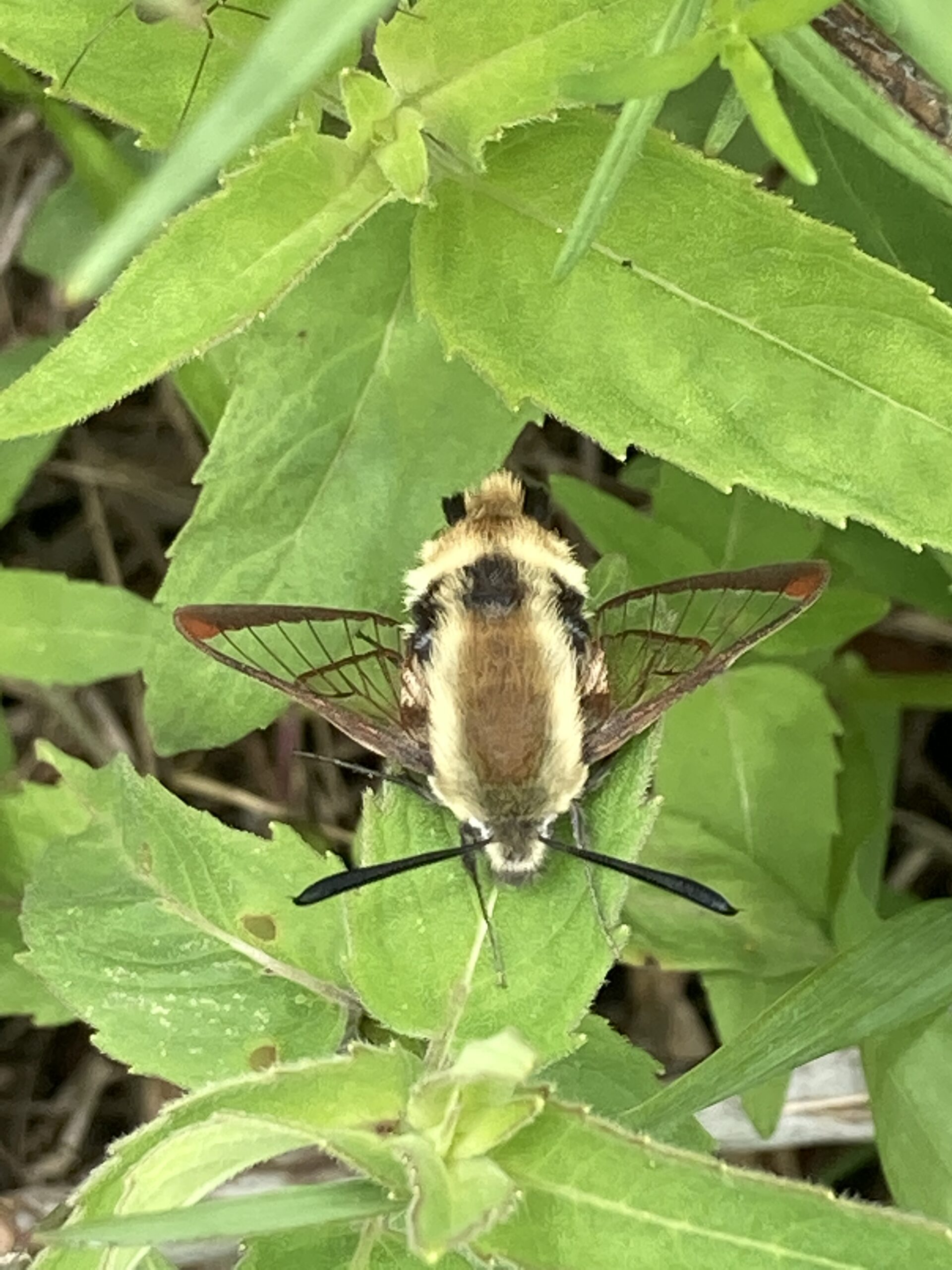 We spotted several Echinacea plants on our walk. No flowers yet, but the leaves were as long as my finger!