Hi flogland,
Here are a few things that happened today:
A steady trickle of plants on their first day of flowering continues to roll in. Very exciting!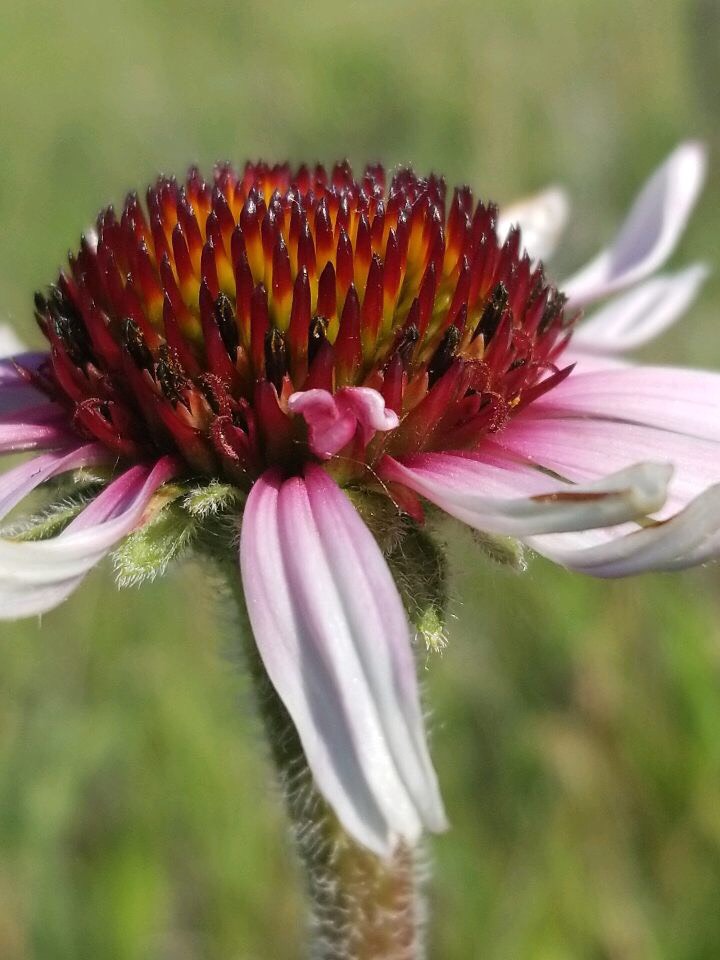 Erin E finished surveying all of the sites where I will be doing my crossing experiment, which looks at the effects of outcrossing distance and inter-parent asynchrony on offspring fitness!
A team completed a first round of twist-tying flowering plants at p2.
The team got trained in on Stipa searching.
I looked for flowering plants at East Elk Lake Road and encountered the plant tagged 18136, which is precious to us because we have been tracking it since it was a baby seedling. It might flower this year, but the bud is so little it is hard to tell!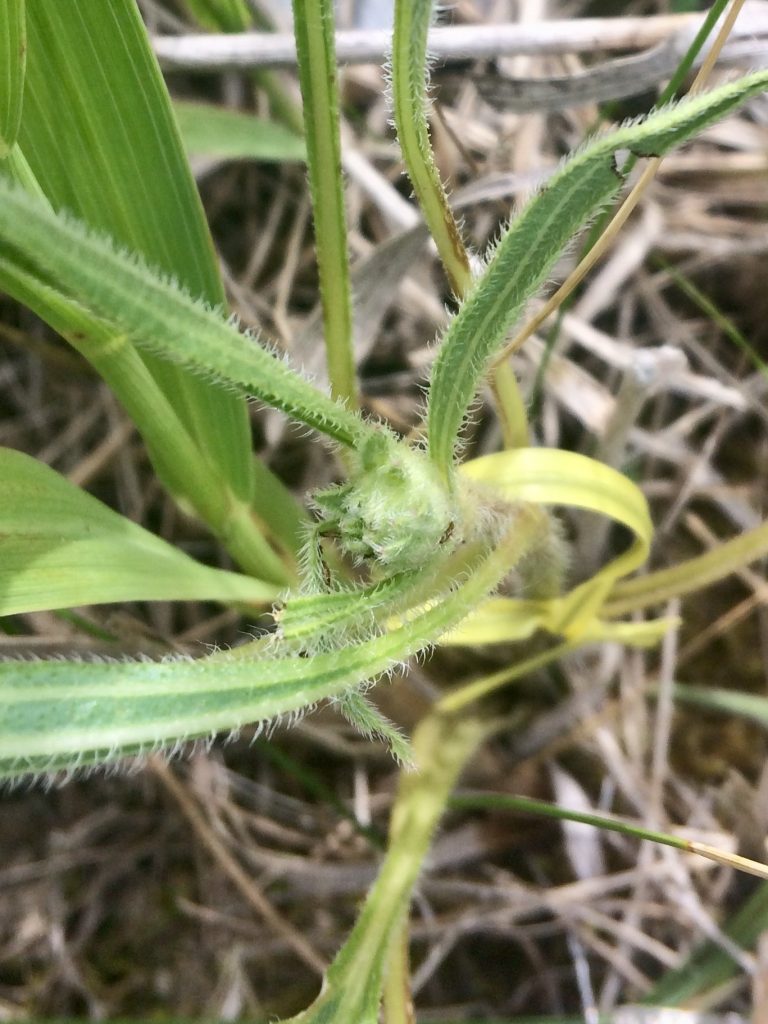 My department at UMN had a forum about experiences of racism in our community, following several weeks of dialogue. My peers shared powerful statements, and I am hopeful that this will lead to positive change. Black Lives Matter. Read more about the perspectives we expressed in the open letter we wrote to faculty before the meeting.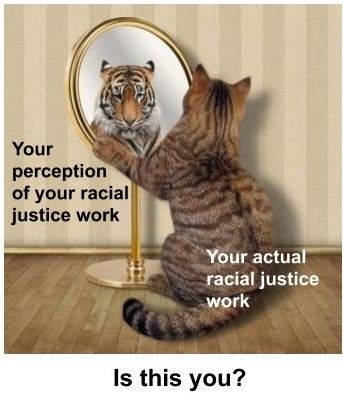 Sincerely,
Amy