Hey flog
Today sure was a hot one out there today, well in comparison to how early in the season it is. The theme of the day was cleaning up. We started by cleaning up the flagging system in P1, this meant replacing most of the old flags from last year with clean crisp new ones. This is an extremely important task because it sets the ground work to collect data in P1 for the rest of the season.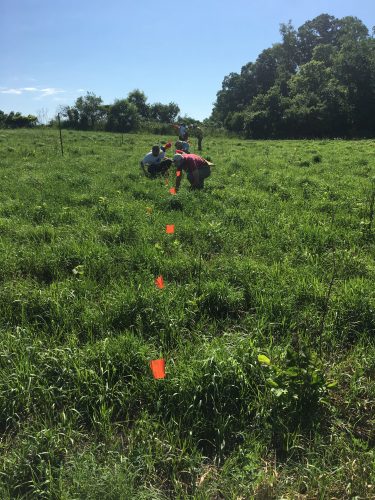 Erin and Emma worked on rechecking some confusing data points from last summer. By fixing these confusing points Emma and Erin were able to pick up the data set.
A number of team members working on picking up G3 and started on picking up Hjelm house.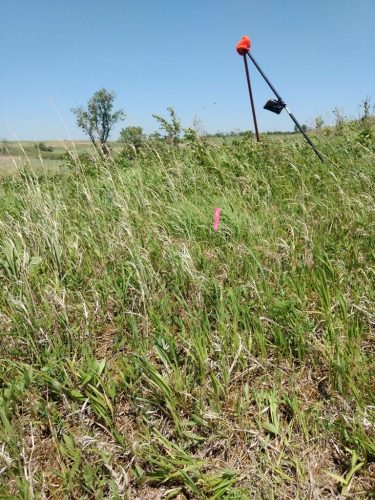 Erin headed out to Near Town Hall to check on how the plants are doing out there, she found what is thought to be the last known living plant in the remnant. She reports that it is fairly large and is only a basal plant this year and last flowered in 2018.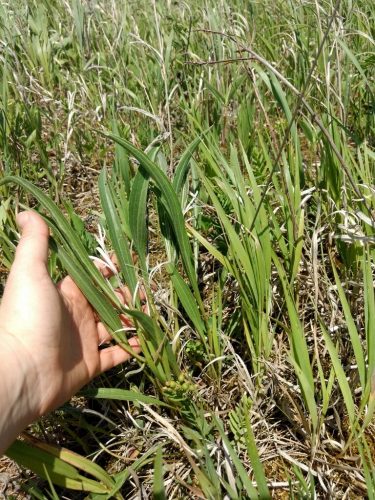 We will keep cleaning so that we can have the most accurate and efficient season possible!
Until next time,
Mia