Hi flog!
After lunch on June 15th, Amy and I headed out to visit the remnants around Golf Course and Landfill. We flagged flowering plants to get a sense of how many will flower later in the season.
The number of flagged Echinacea averaged around five flowering Echinacea per remnant. We did not visit Landfill, which has a much higher number of flowering plants.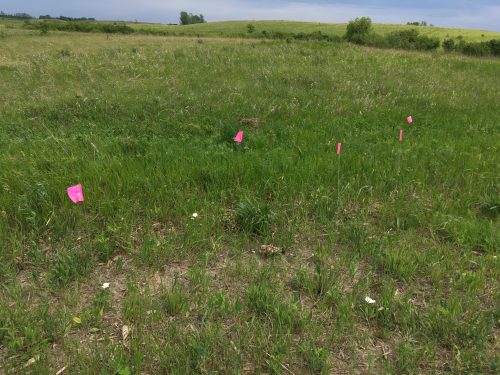 One of the sites we visited had been recently mowed at the edge of the road, cutting off leaves and possibly flowering heads.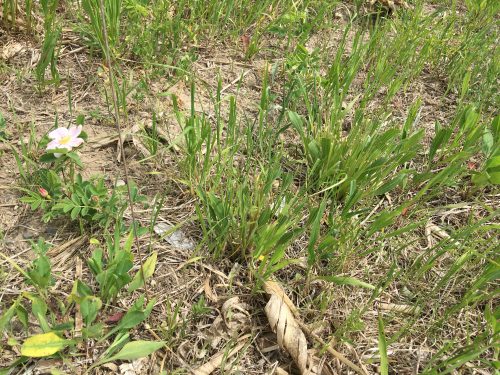 After a windy and hot afternoon of flagging we headed back to Hjelm House to pack up and head home. More flagging to come!