In honor of Pollinator Week last week, us here at Echinacea East had the chance to go out and explore all the pollinators had to offer.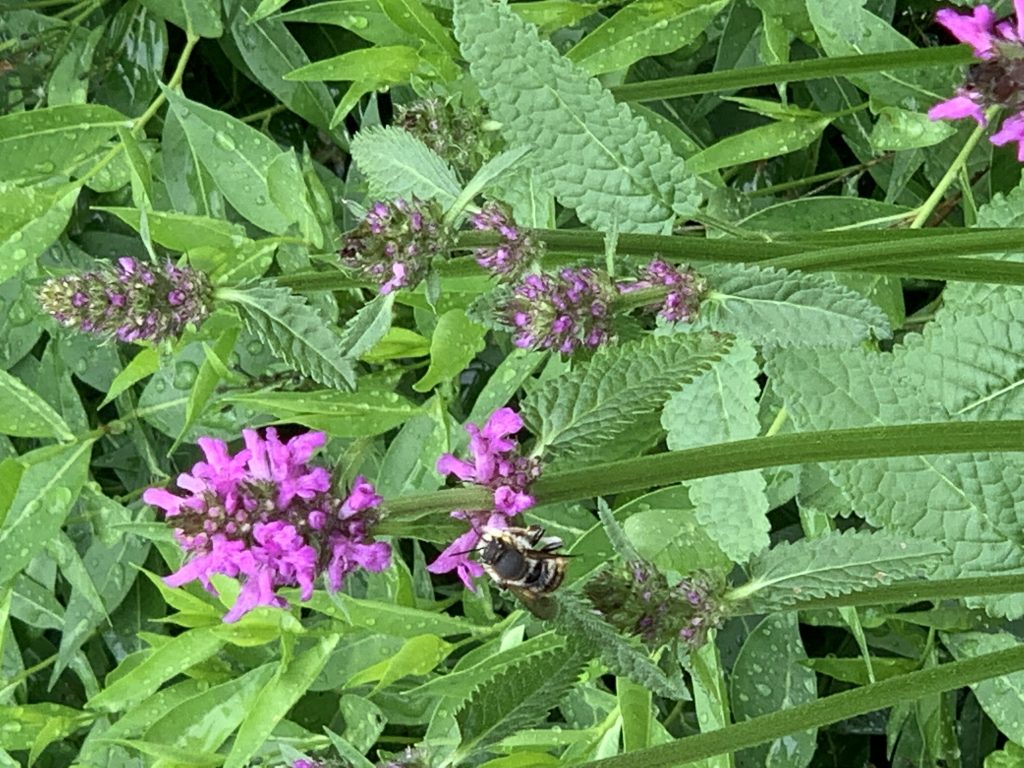 Whether it was trying out some expert bees-in-action photography.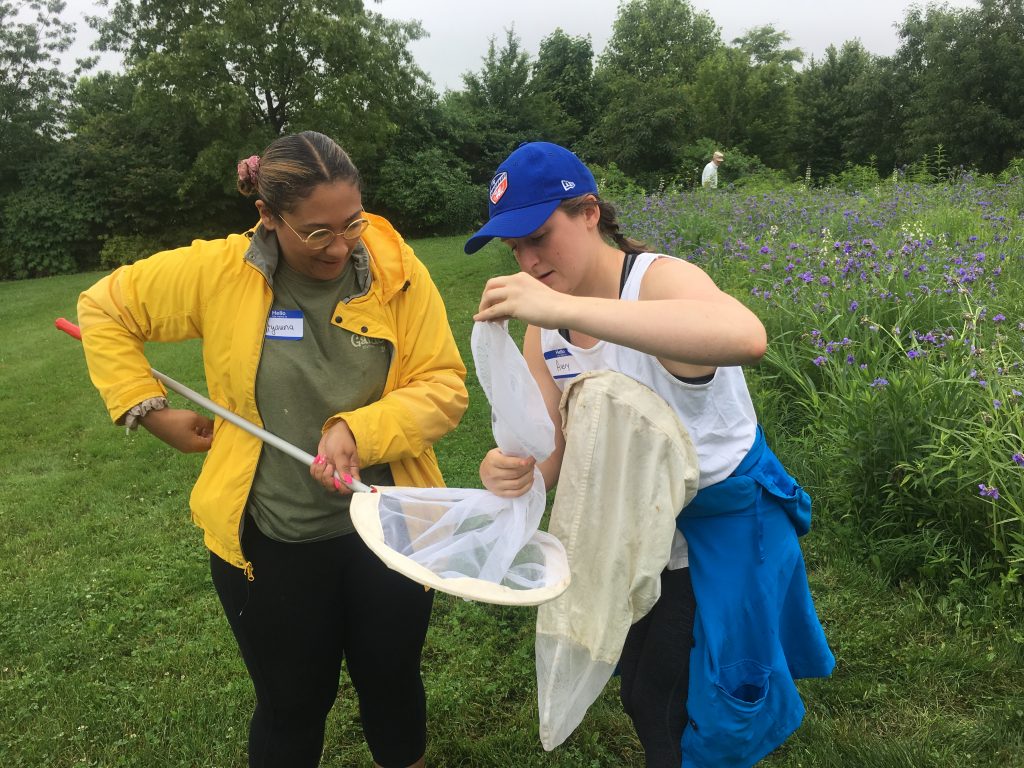 Catching and learning how to identify pollinators in our area.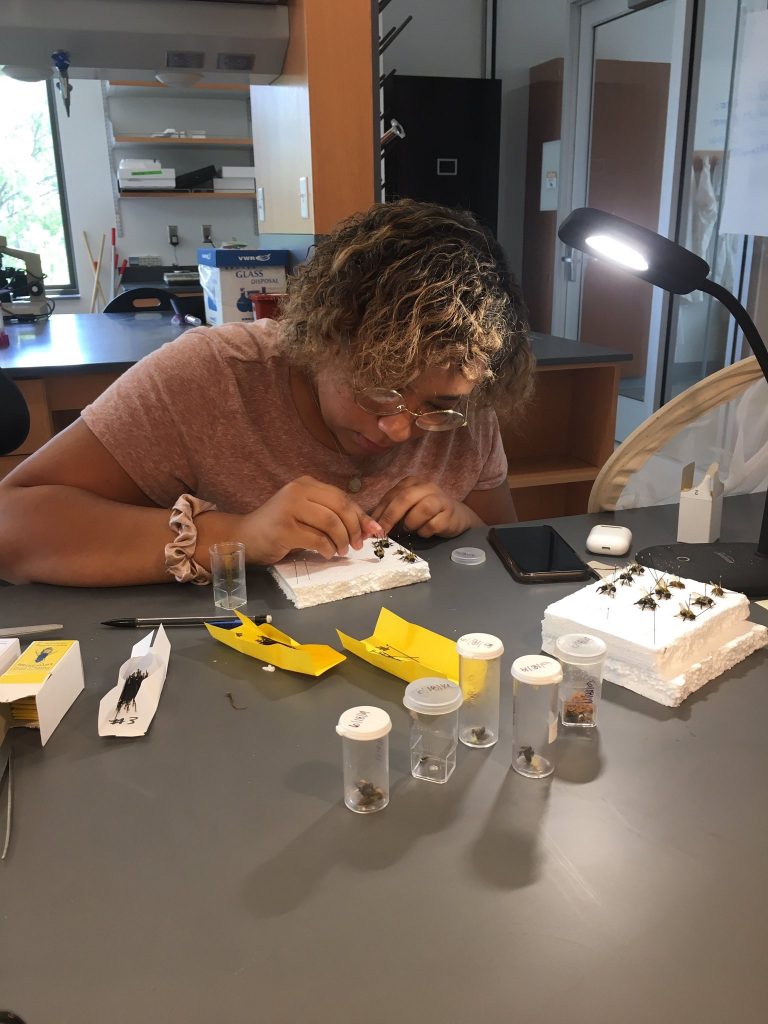 Or maybe even learning how to pin, we had an excellent week full of adventure! Oh and of course, as many native plants as possible.
Have a great rest of the week and don't forget to thank a pollinator today and everyday!
-Miyauna