To celebrate peak flowering in the common garden, Megan made these awesome cupcakes. We all enjoyed them. Thanks, Megan!!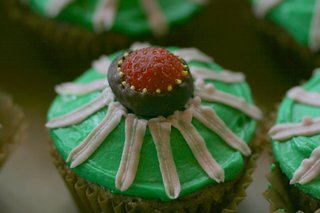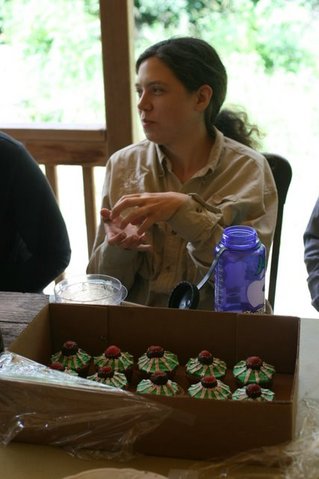 Megan with her breathtaking display of deliciousness.
Do you notice the stages of flowering presented here?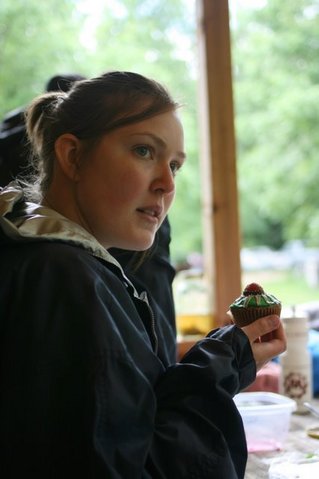 Mimi contemplates consuming something so beautiful.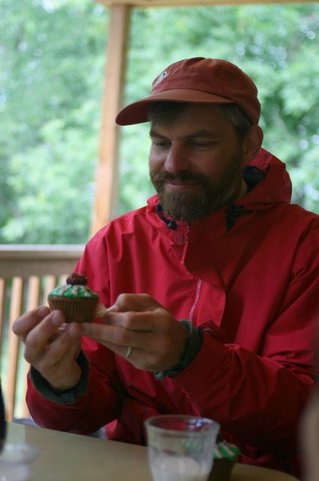 Stuart basks in the celebration of his beloved study species.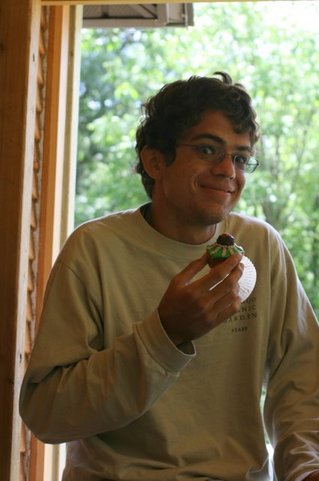 Daniel enjoys with passion.