As Native American Heritage Month draws to a close, it's a good time to post an update on our land acknowledgment process. Last year, our lab group met to discuss writing a land acknowledgment for the Echinacea Project study area. At the beginning of November, we revisited this discussion at lab meeting. We reviewed the Chicago Botanic Garden and Cook County's land acknowledgment for the area where our lab is located. Our main conclusions from the meeting were: 1) we need to educate ourselves more and 2) having a land acknowledgment without taking actions to support Indigenous people is counterproductive and disrespectful.
We brainstormed ways that we could support Indigenous communities and concluded that inviting Indigenous people to join the summer team, whether as teacher-researchers (RET) or undergraduate researchers (REU) would be a good first step. Once we know more about the history of our study area and have taken some action, we'd like to write land acknowledgment and post it on the Echinacea Project website, along with a list of the actions we are taking.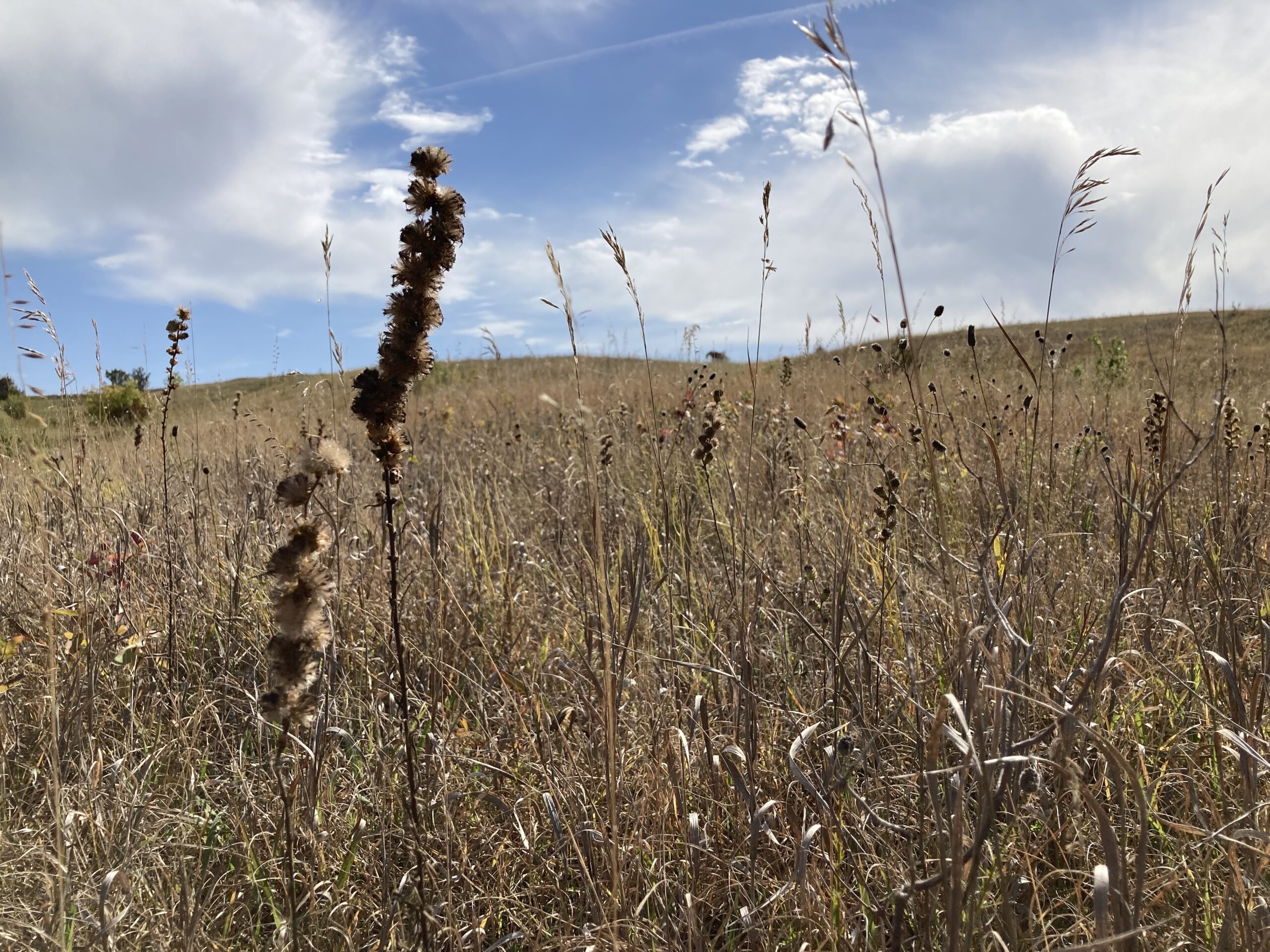 At the lab meeting, we made action plans for moving forward:
Sophia and Wyatt are researching the history of our study area and the Indigenous groups who are still present today
Drake and Lindsey are contacting Indigenous speakers about the PBC seminar
Alex is emailing professors at tribal colleges and at Bureau of Indian Education (BIE) and tribally controlled high schools to advertise the RET position and later the REU and field assistant positions
Lab members will send a more personal follow-up email to these contacts
Before reviewing applications, we plan to revisit our rubric for scoring applicants to ensure that we are scoring applicants from groups underrepresented in science fairly
The lab group is planning a field trip to the Field Museum's new exhibit, Native Truths: Our Voices, Our Stories
Applications for the RET position opened this month. So far, I have sent an initial email to professors at numerous tribal colleges across the U.S. who have partnered with NSF in the past. Now, I'm searching for contacts at BIE and tribally controlled high schools.
We are currently seeking applicants for RET position, so if you know any educators, especially from groups underrepresented in science, please encourage them to apply!