Wesley here,
I had a blast being a part of Team Echinacea this summer. In my 14 weeks with the project, I spent my days in beautiful prairies, gained lots of sciency skills, made many friends (both people and plants) and enemies (mainly ground squirrels), and overall had a lovely experience.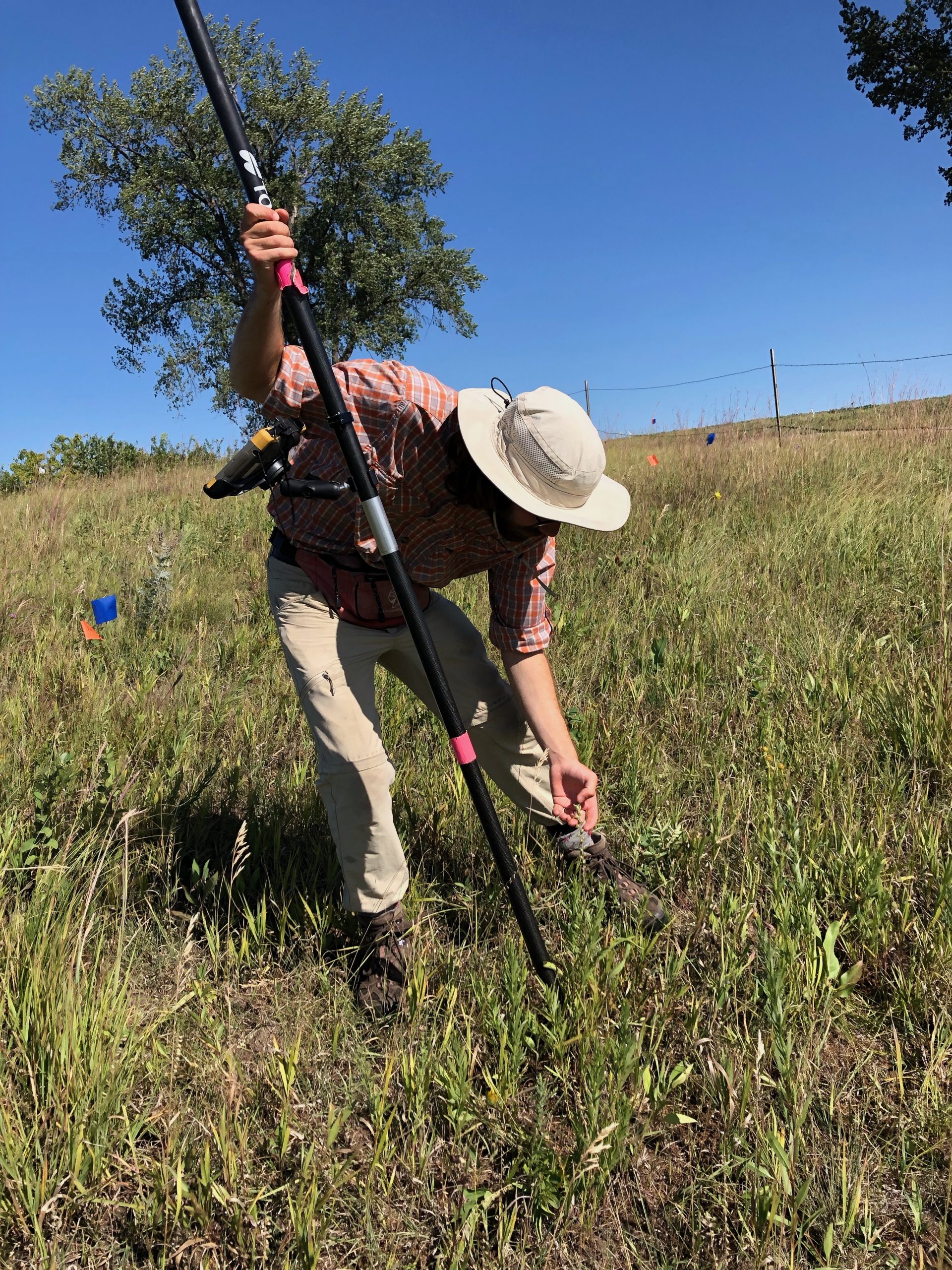 This flog post is to reminisce about all the fun I had this summer and to commemorate the fact that I will be staying on the team through the fall and for the foreseeable future! Because the Chicago Botanic Garden is so close to Northwestern, I'm able to travel there by bus to work in the lab. Better yet, Stuart was able to set up the position so that I would be able to receive work study funding from the school.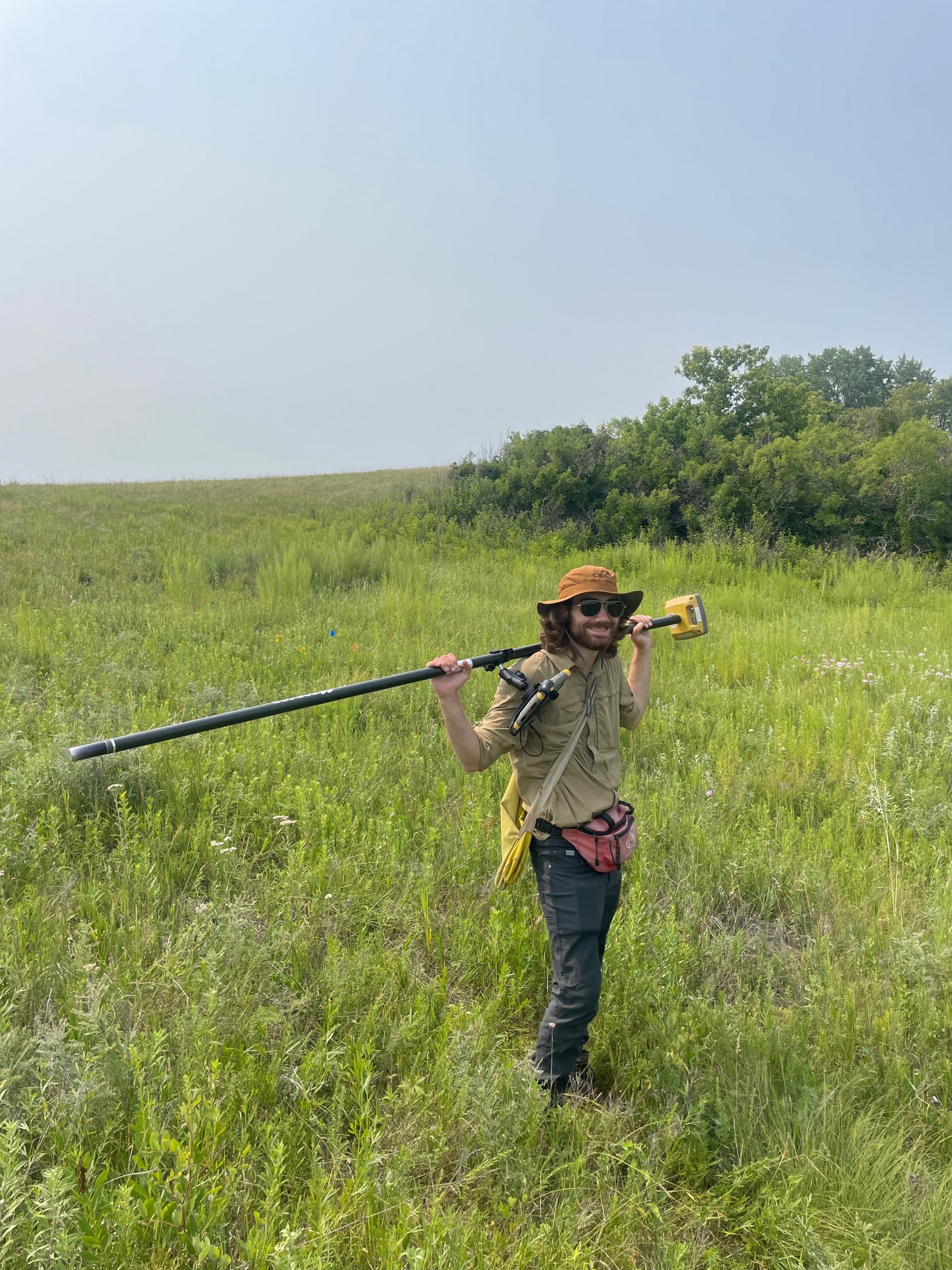 Here's to an echinacea-filled autumn!