Hello, flog followers!
This is going to be a joint flog post for Sunday and Monday (mostly Sunday…).
Sunday was a travel day for me. I woke up at 5:30 am and hopped on the Amtrak train in Dearborn, Michigan and headed back to Chicago, Illinois.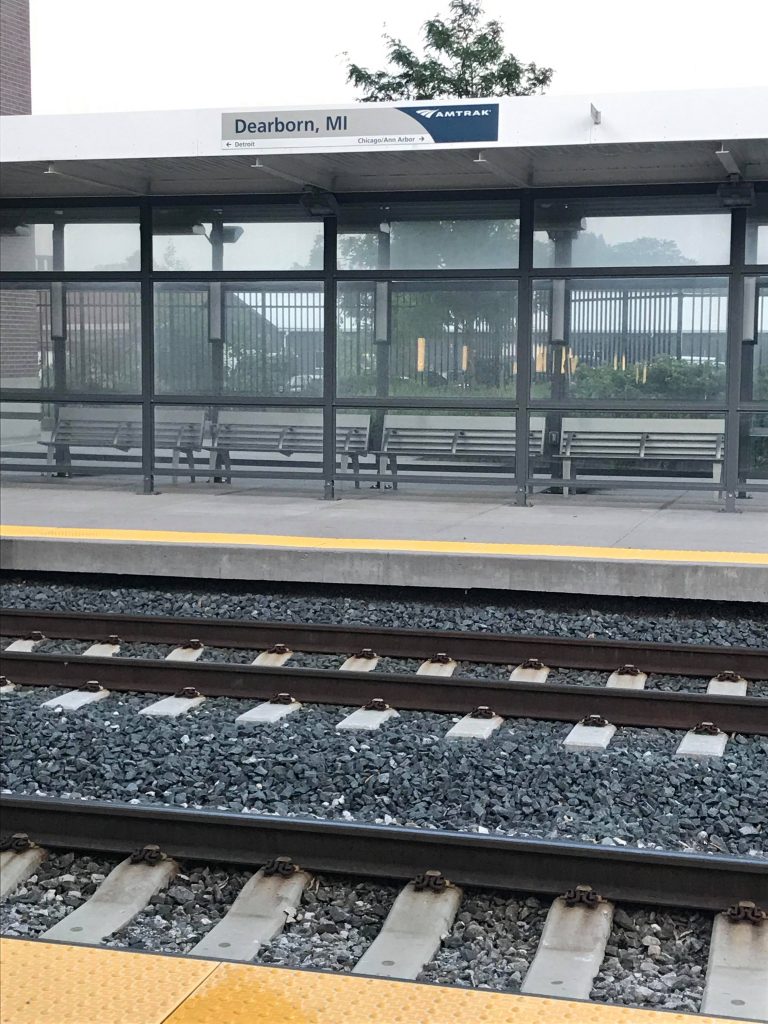 While on the train I worked on revisions for my Master's thesis and worked on a poem while I drank my coffee.
When I arrived in Chicago, I had two hours to kill before my next train. So, I grabbed lunch at Chipotle and hung out in the main hall of Chicago's Union Station.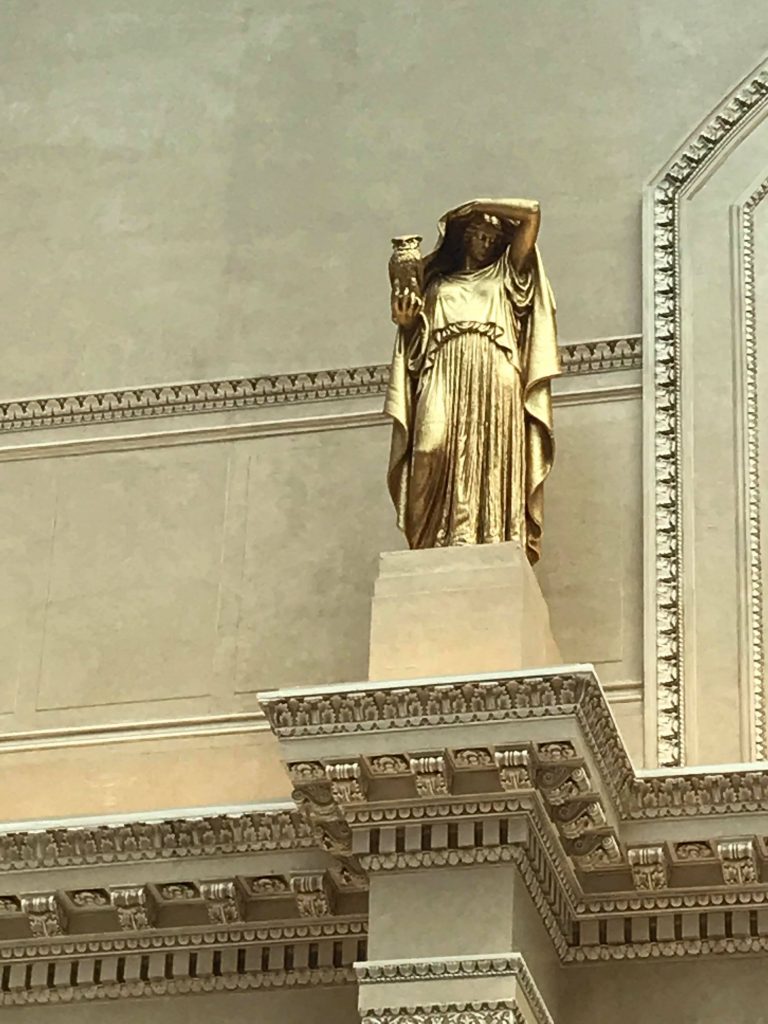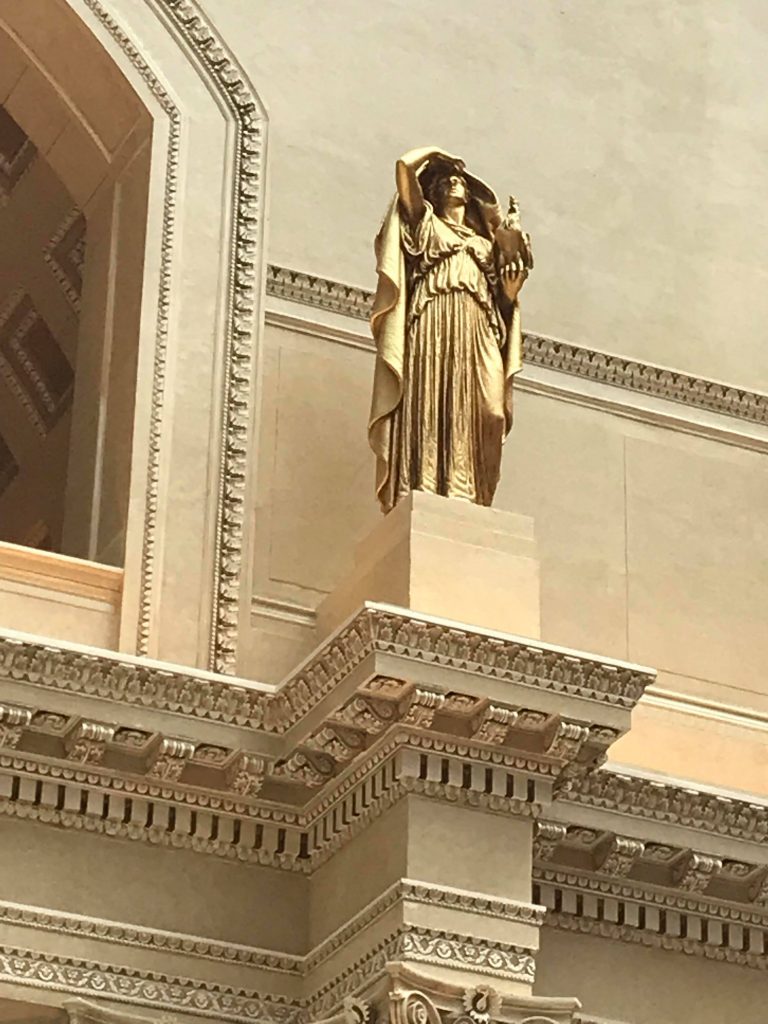 While on the train from Chicago to Minneapolis, Minnesota I worked on my Master's thesis some more.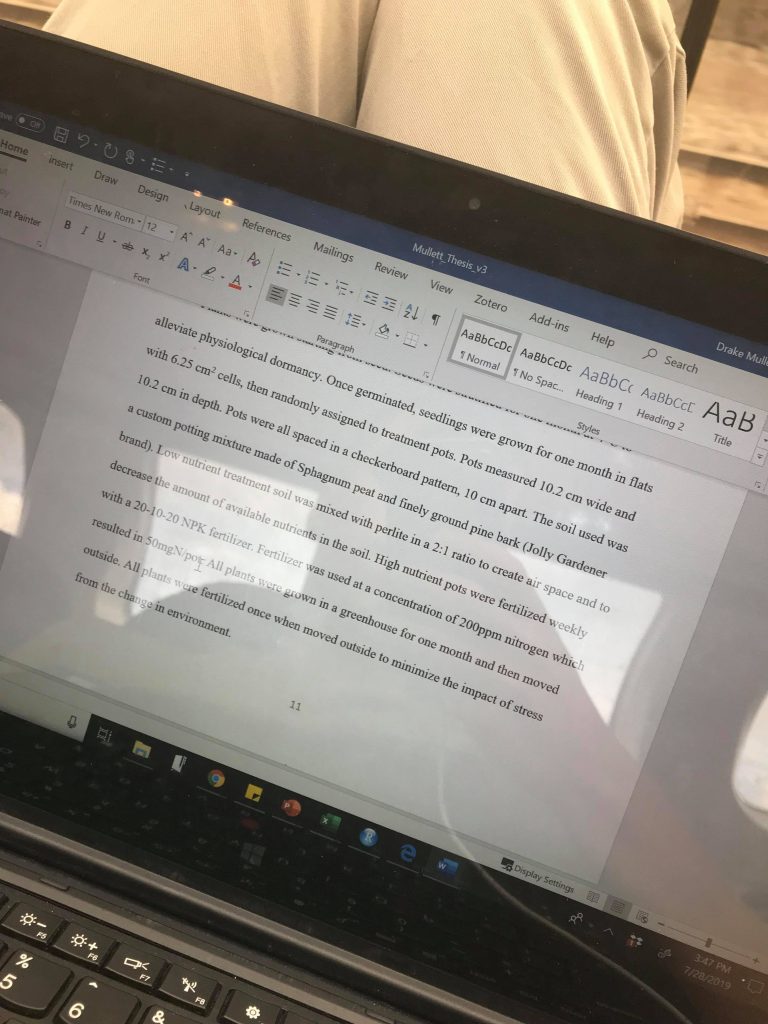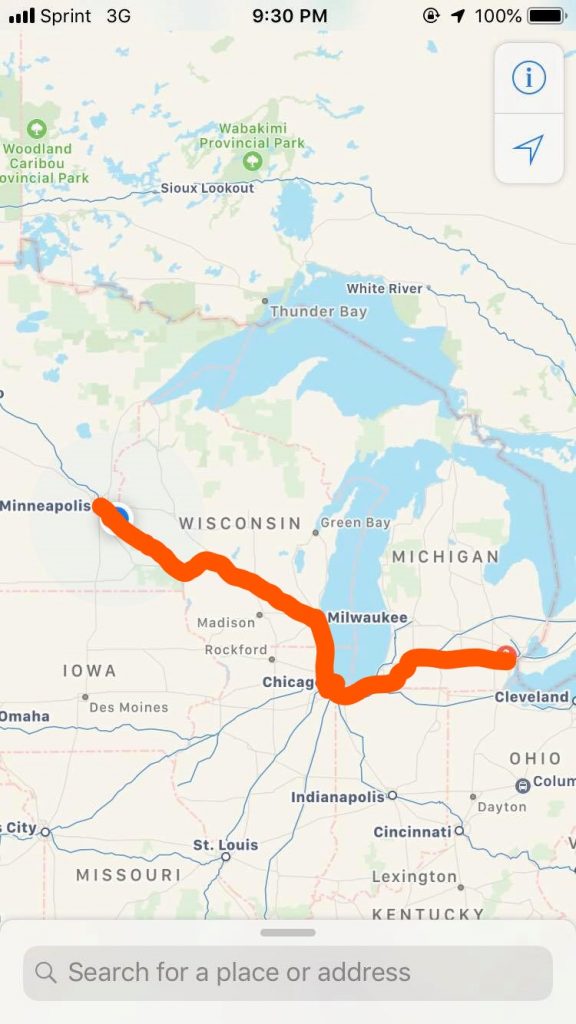 When I arrived in Minneapolis I had to take the Green Line to Stuart's brother's house. This is where I left my car while I was out of town. So, here is a thank you to him and his family for that!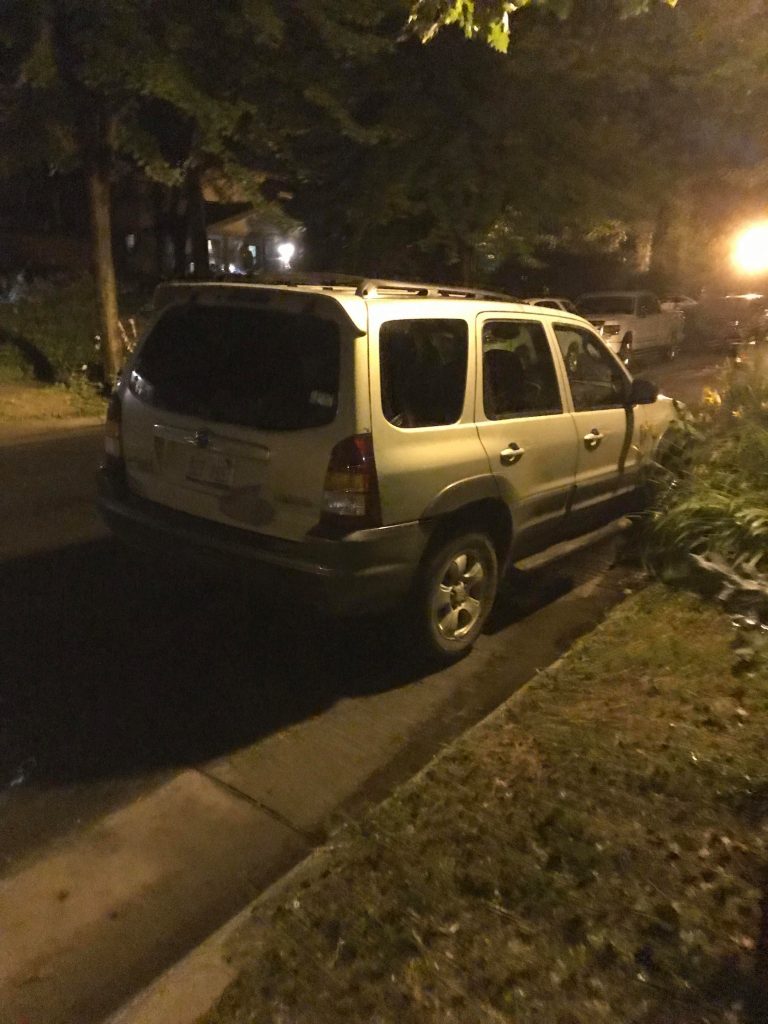 Finally arrived in Kensington, Minnesota around 1:15 am and in bed by 2 am.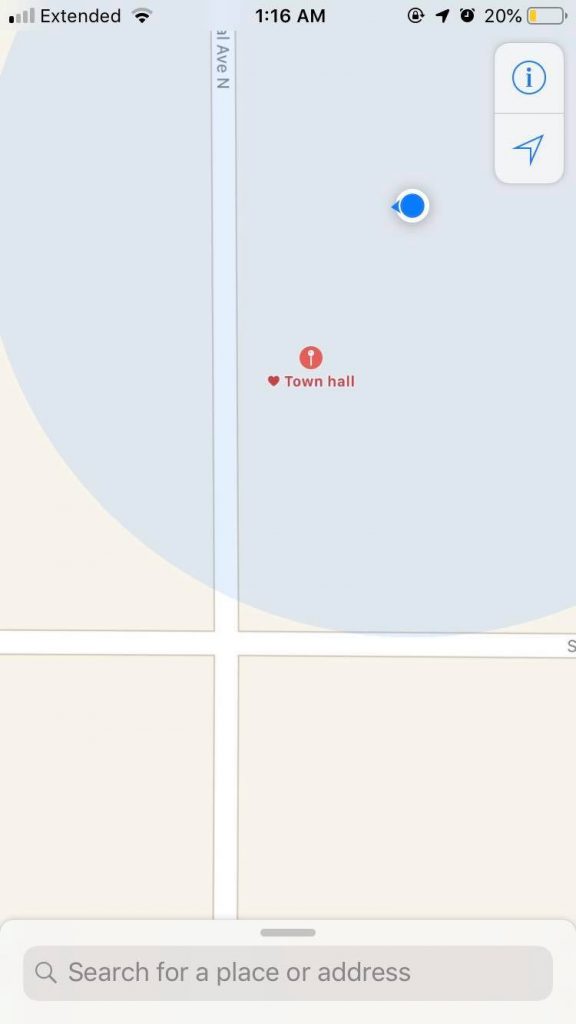 Woke up Monday and got to work with Team Echinacea after my week away! We went out to Experimental Plot 2 and took phenology data and administered our pulse/steady pollination treatments.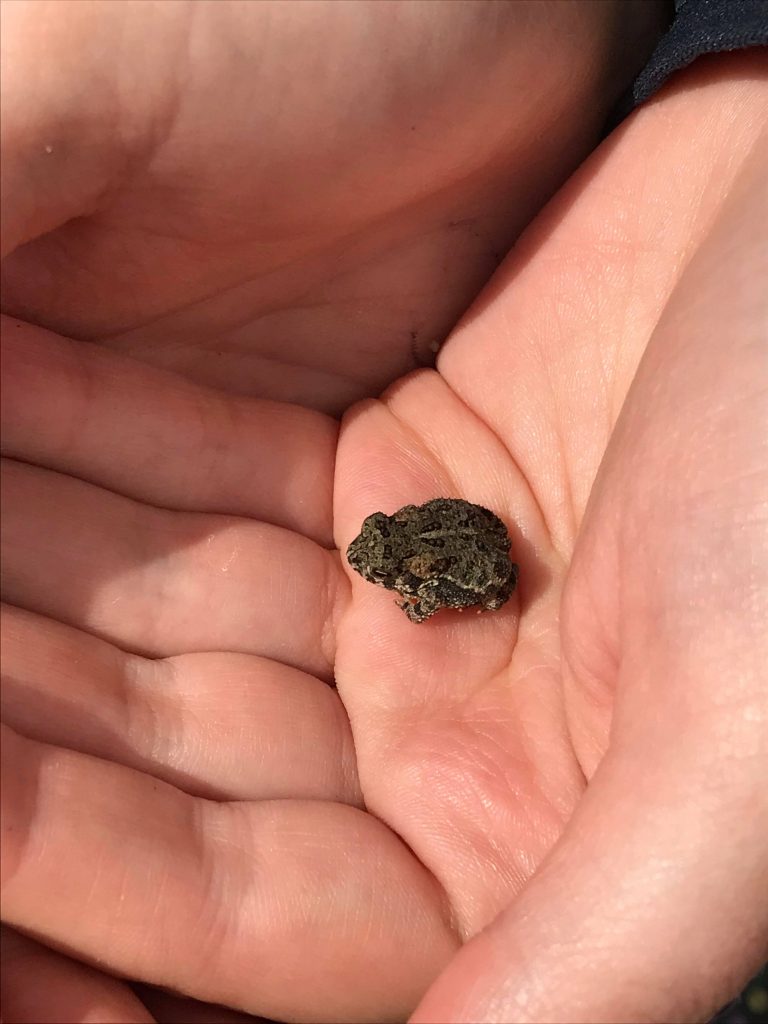 After work in P2 I went out to Riley and collected seeds.