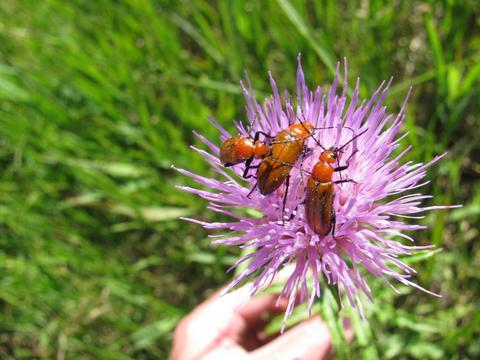 Beetles getting busy. The male was mounted on the other female shortly before this photo.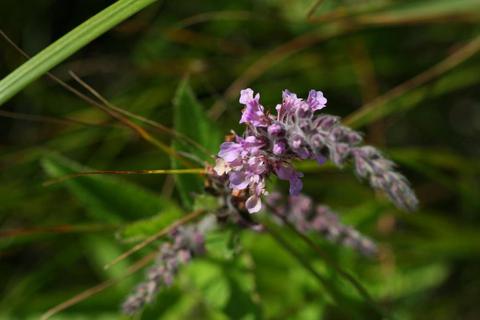 Looking for orchids, this is in some pretty swampy area. Someone Mentha.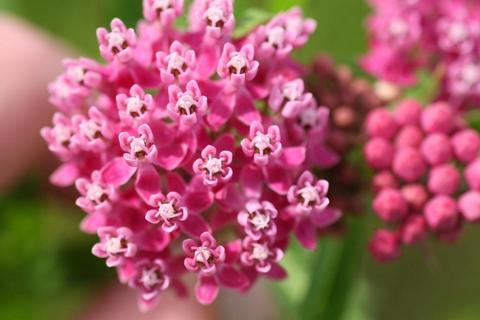 Swamp milkweed, Asclepias incarnata. Also while out looking at orchids.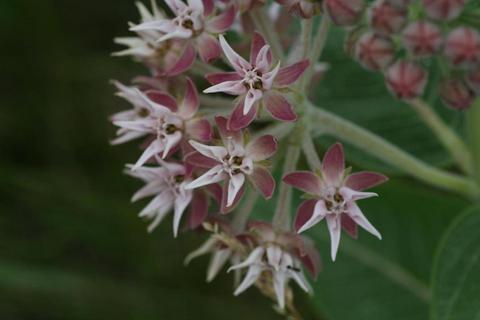 Showy milkweed, Asclepias speciosa.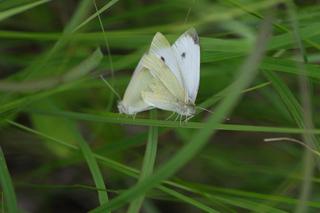 Lepidopteran love.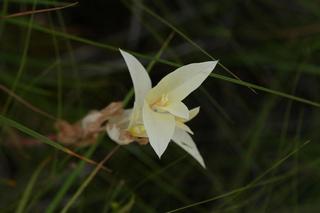 This plant appears to not be photosynthetic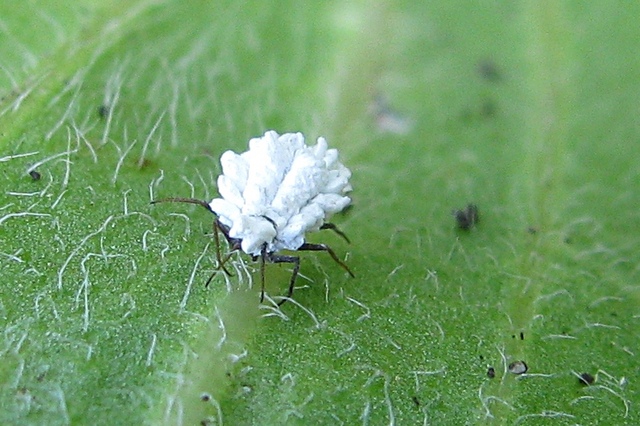 Click to embiggen. This white fuzzy (yes, an insect!) is hanging out on an echinacea, doing whatever it is they do.