i started this flog entry last year and never finished it. I'm just going to publish it as it is…
To streamline the process and get everyone on the same page i'm compiling photographs of all the different categories that we are noting in association with Echinacea plants.
Status
Can't Find
Flowering


Basal
Staple
Dead Lvs (this year's)
Blue Stake Only
Insects
aphids



ants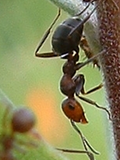 ant nest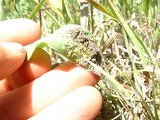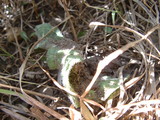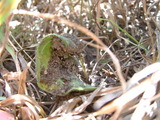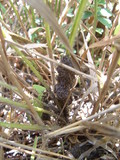 egg sac
grasshopper
leaf miner
????????????
Disease
yellow lf
deformed lf
dead lf
Holes


Wrinkles
1 lf minor
1 lf half-gone
1 lf gone
Other Damage
crisp lf
1 lf minor
1 lf half-gone
1 lf gone
1 mowed lf
1 burned tip
CGhead-info-07sub
no fls
broken off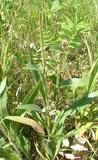 crisp
bent
tilted
vertical developmnt, no hd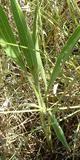 indented


normal
ants
ant nest
egg sac
wht fuzzy
long-legged bug
larva
beetle
pupa
thorn hopper
spittle
grasshopper
Insect Damage
Nibbles
Disease (head)
no rays
whole hd weird
weird tufts