During summer 2021, we began collecting data in remnant patches of prairie to quantify fire effects on the reproduction of Porcupine grass (Hesperostipa spartea). In summer 2022, we decided against collecting further data. A few very late spring burns that seemed to affect Hesperostipa, our smaller than expected summer crew, and a long list of projects led us to conclude it would be better to prioritize other projects.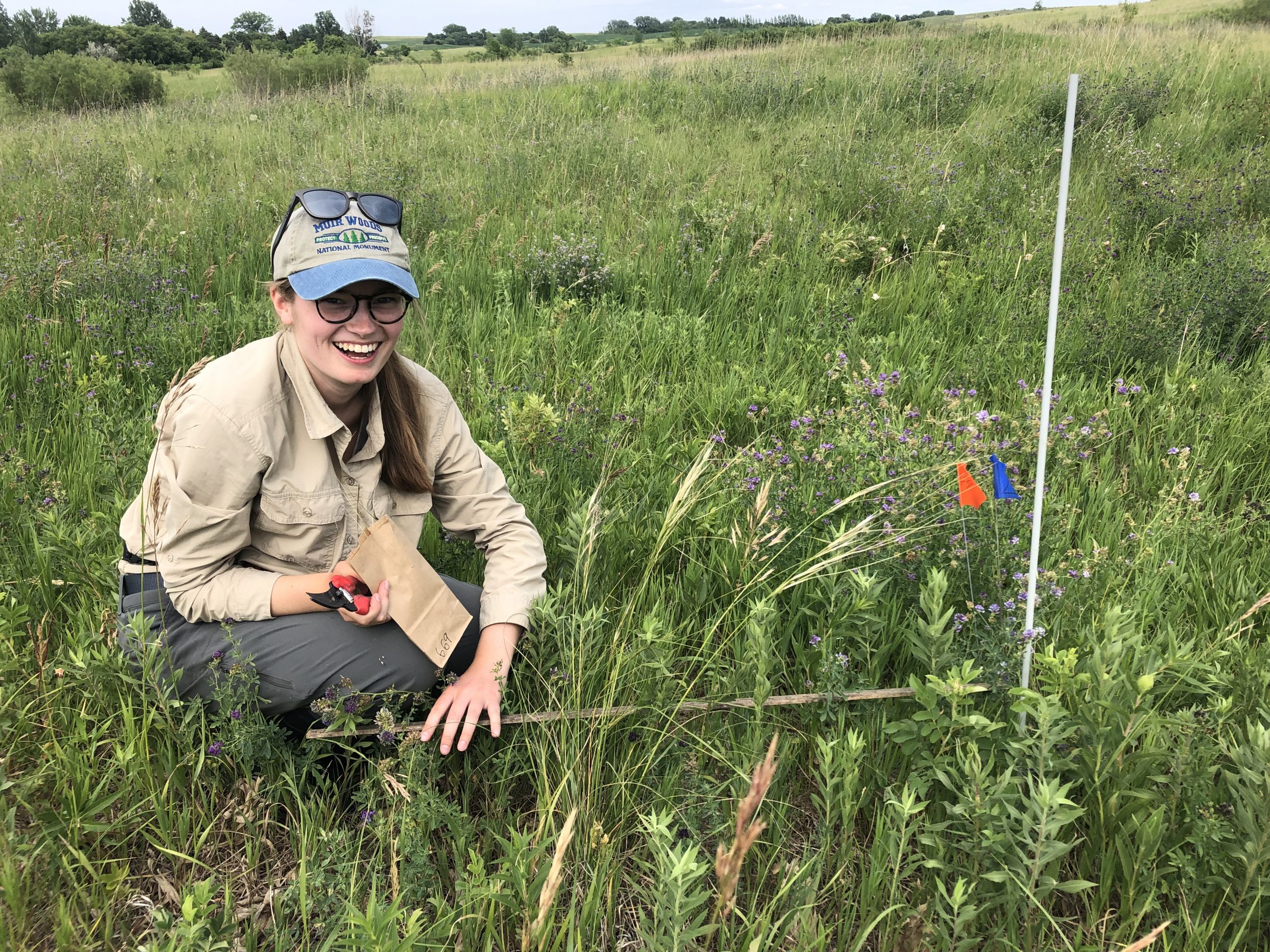 Start year: 2021
Location: Remnant patches of prairie in and around Solem Township, MN
Overlaps with: Random points in remnants
Data collected: None
Samples or specimens collected: None
Products: None
You can read more about the Fire and seedling fitness in remnants experiment, as well as links to prior flog entries about this experiment, on the background page for this experiment.