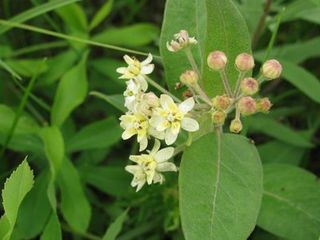 I'm back! You may have noticed all my photo links are broken… well, that website is dead and I can't edit my old posts. I'll go back through and comment on my posts with pictures with updated links so you can have a clue as to what's going on.
I now keep a (nearly) daily photo blog on Blipfoto and will do weekly posts linking all of the photos from that week, along with other photos and posts as necessary.
As for my project this season, I'm interested in looking at the effects of humidity on the awns of Hesperostipa spartea (aka Stipa spartea. thanks, plant geneticists). The current idea is to construct some sort of variable-humidity chamber with a humidity guage readable by time-lapse photography. I expect this will involve a sealed chamber and a humidifier, dehumidifier, and some way to control them powering on and off. The seeds will be in the chamber, digging through artificial duff or maybe just looking at how the awns curl.