This last Saturday, Alex, Mia, and the Andes Crew packed up for a mini camping trip at Big Stone Lake, a state park right next to the South Dakotan border.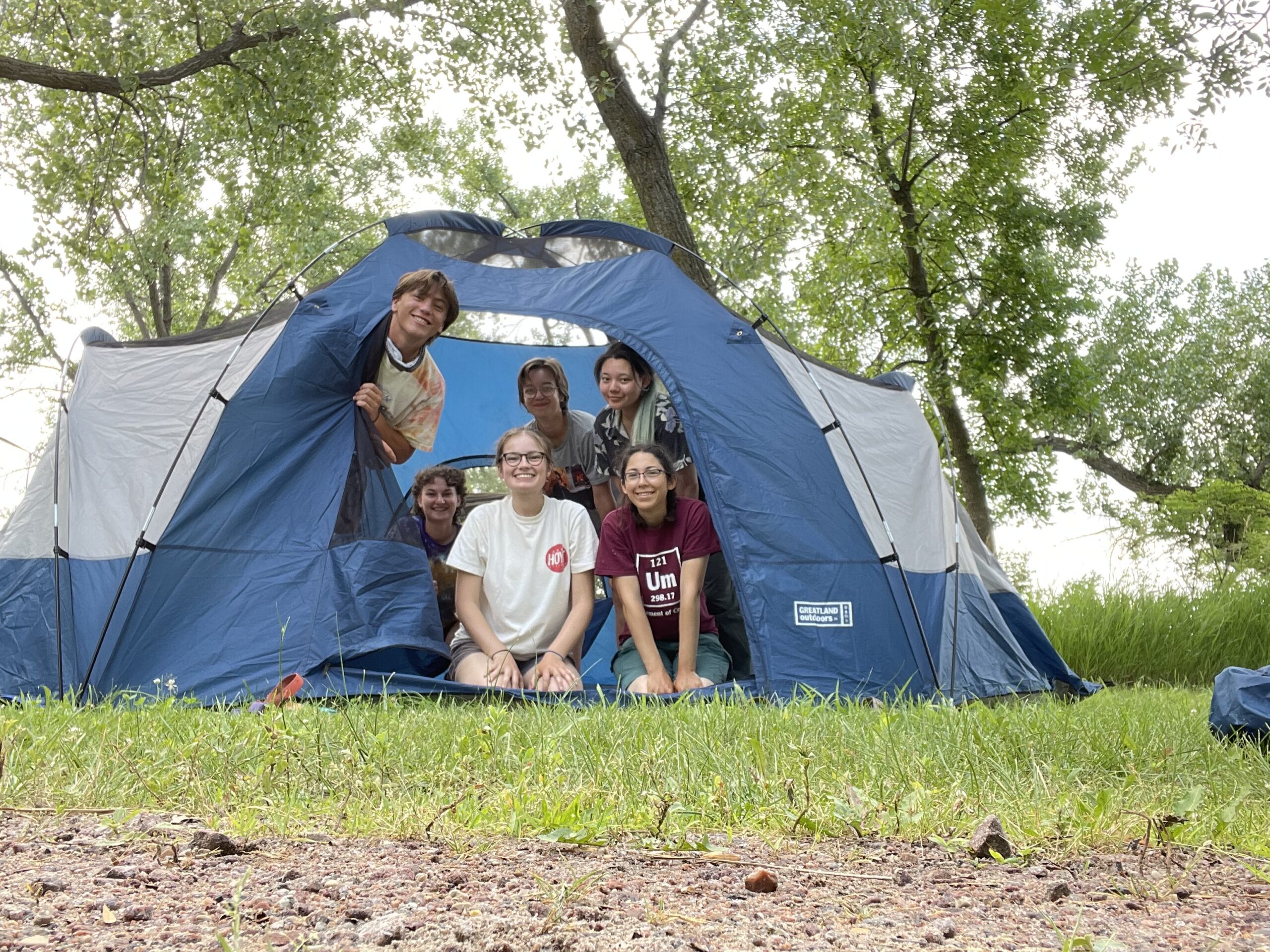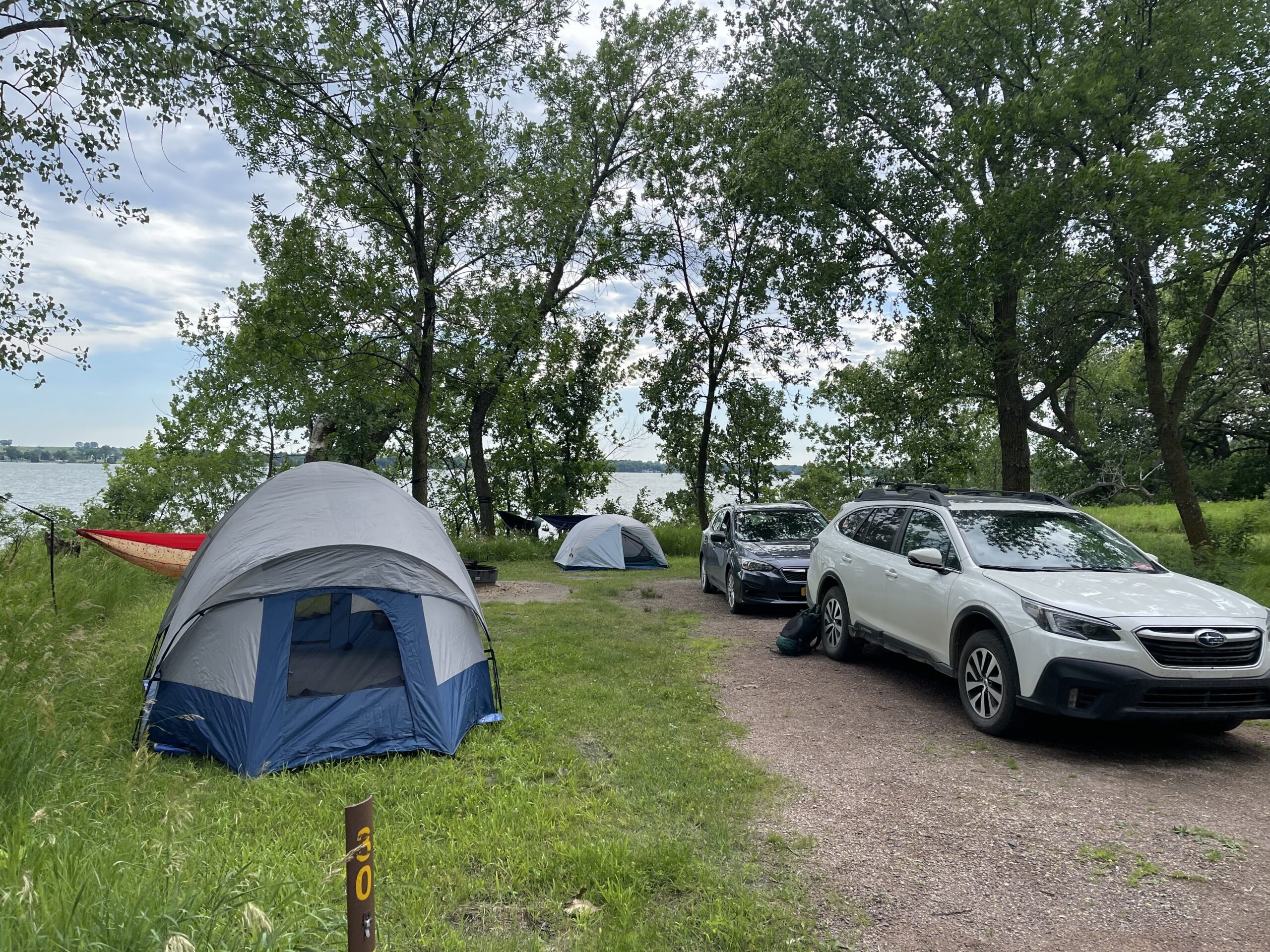 When exploring the park, we found lots of critters, including the resident skink of the fallen tree at our campsite.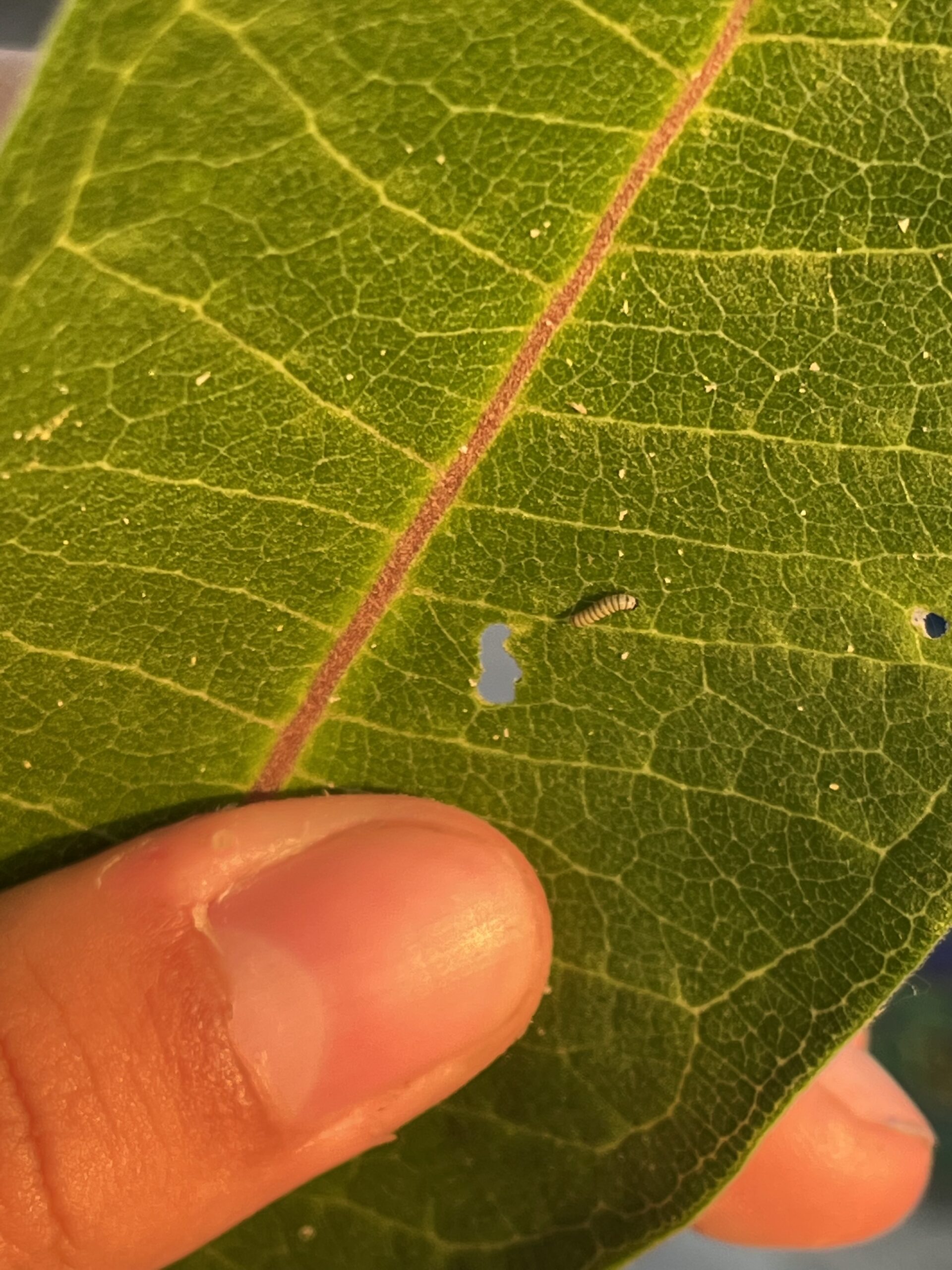 Later, we played Catan – and Joey and Alex won, but Mia and Geena are determined to win in a rematch.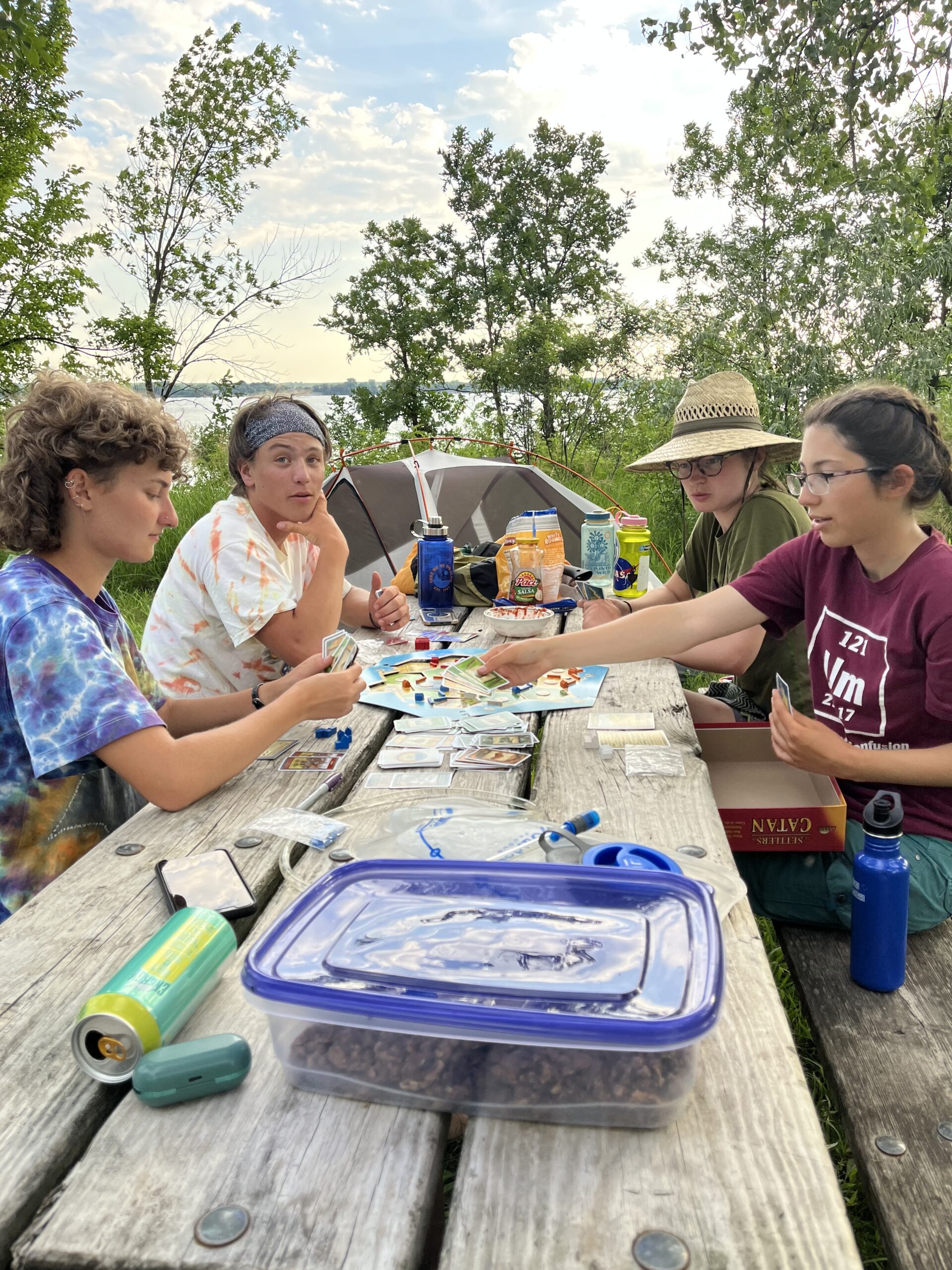 Lastly, before heading back, we were determined to find a South Dakota sign, just to prove we went there (Jo walked there but didn't find a sign, so we needed some evidence).