Exciting news! Amy and Hillary found some seedlings at a Hegg Lake plot, the one thats on a hill (the hill with all the phlox on the side) near that blind corner. Anyway, there were nearby flowering plants so its great their reproducing! There were also a couple seedlings found outside the frisbee sized circle area.
here are the pics: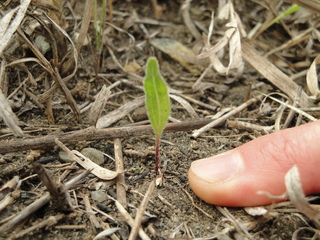 This one is a close up of the shriveled cots (with an achene next to it), can you see it!?!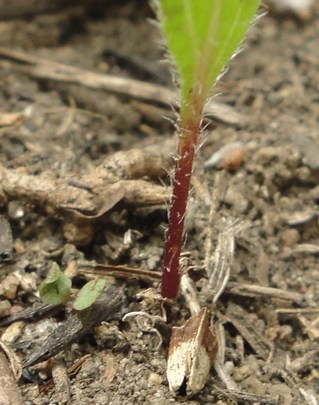 The seedling finders, working hard!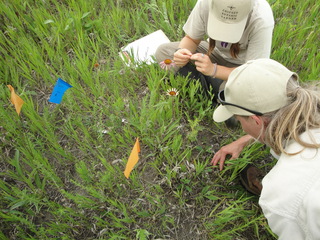 This was in the morning, getting ready for work: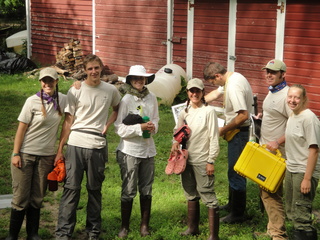 This is just a prairie lilly (Lilium philadelphicum) that I spotted at Staffenson. First time ever seeing one and I think their beautiful!

Lastly, this is a reminder for me to show Stuart my preliminary data collection sheet:
data table for project.pdf
-Katie